We have detected you are using Internet Explorer. To provide the best and most secure experience, please use a modern browser as we do not support Internet Explorer.
Critical Care
When it's critical it has to be memorable
Critical Care Clinical Update Bundle
Get the most out of your CPD with our Clinical Update Bundle — offering nurses the latest learnings for an incredible price. .
Nurses, Doctors & Paramedics
Continue your healthcare education and professional development with our range of online and face-to-face courses.
CLICK HERE
Organisations
Quality healthcare education services and solutions - tailored to your organisation.
CLICK HERE
Our Public Courses
It's more than CPD. It's education as incredible as the job you do everyday.
Acute Care
Anaesthetics and Recovery
Critical Care
Resuscitation
Emergencies
Upcoming Critical Care Courses
Are you an Organisation?
If you're looking for a holistic, tailored and scalable health education solution we're here to help. Find out how.
Our Educators are the best in their field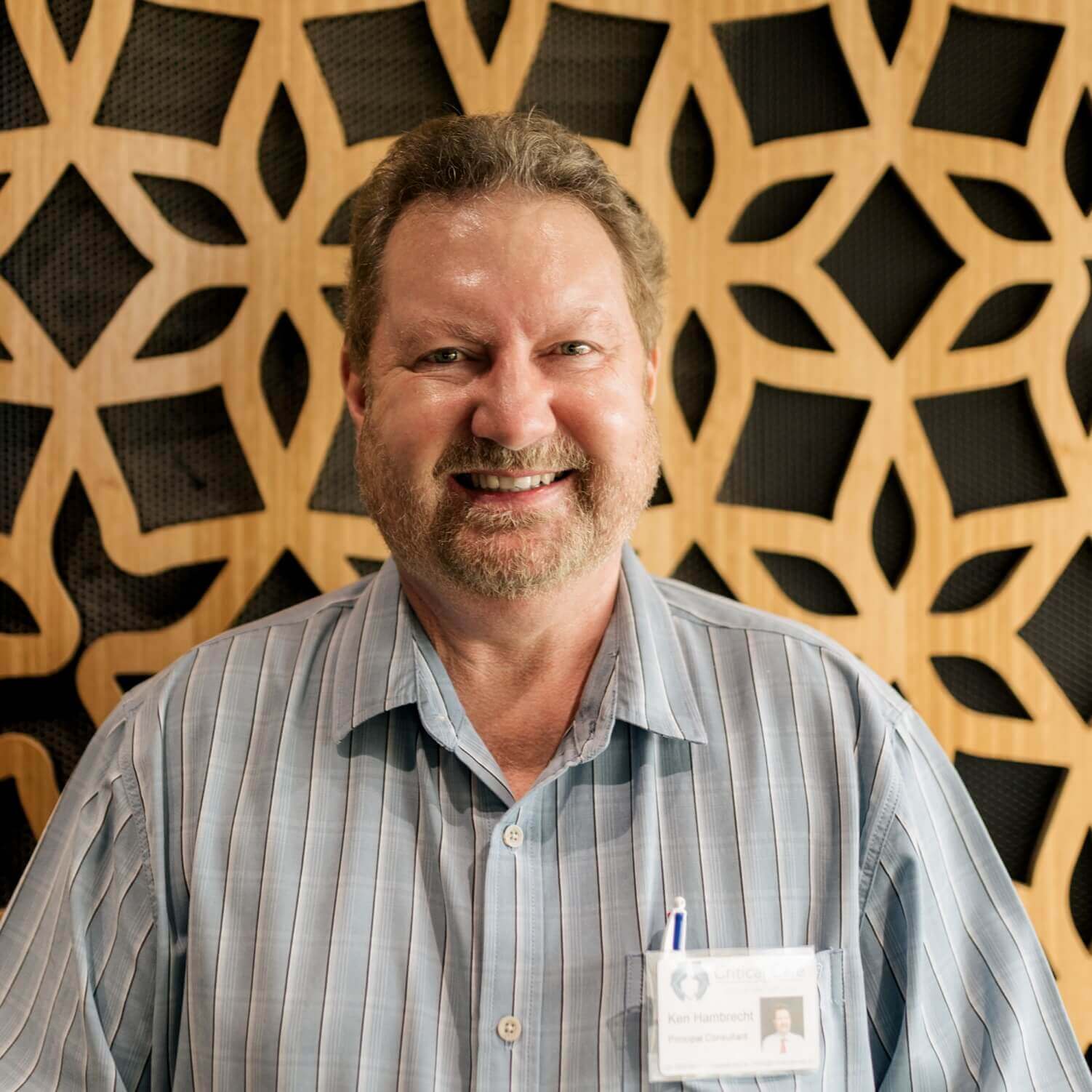 I don't just want to teach.
I want to inspire.
Ken Hambrecht,
Ken Hambrecht RN, ICU Cert., B.Sc, (Physiology & Biochem.), M.I.Biol, M.Ed., J.P. MACN
Receive updates and discounts on future courses
Join our mailing list and receive discounts on future courses. Also receive updates and notifications about Critical Care courses in your area.
What our customers say
The best presenters I have come across at an education event! Amazing!
Jo – Anaesthesia & Recovery Room Nursing Essentials, Townsville
I learnt more in four days at a Critical Care course than I had in an entire year at my ward.
Sarah Dalglish, Senior Nurse