About
Medcast
Medcast is a health professional education company providing:
e-learning solutions and services for the health industry

an e-learning technology platform integrated with webconferencing software
content development and consulting
GP training courseware
courses for GP and other health professionals continuing professional development
Working with clients across corporate, government, NGOs and training organisations, MedCast provides a full range of e-learning solutions and blended courses.
Medcast was founded by Dr Stephen Barnett in 2013,  building on his PhD in online communities, 20 years of clinical experience and his involvement in graduate and postgraduate medical education, research and health informatics.
The Medcast team is made up of experienced Medical Educators, Educational Technologists, Multimedia eLearning Developers and IT experts.  The team is focussed on using cutting edge technology to deliver engaging, high quality training and professional development for the health sector, with a particular focus on GP training and GP continuing professional development.
Our Services
Our Clients
Meet the
team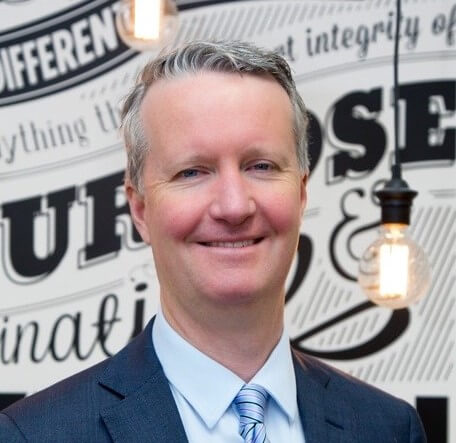 Associate Professor Stephen Barnett -
Medical Director
Stephen Barnett is a practice principal and GP Supervisor in a large medical practice in the Southern Highlands of NSW. As a part-time Senior Lecturer in General Practice and Educational Technology at the University of Wollongong, Stephen's passion for online medical education saw him complete a PhD on Virtual Communities of Practice in GP Training. Stephen's interests revolve around the intersection of technology, medical education, research and health care delivery.
For a comprehensive list of Stephen's published journal articles and conference papers visit his University of Wollongong profile.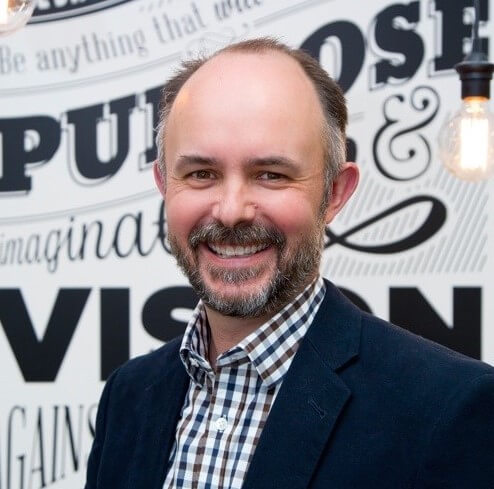 Justin Lewis -
Business and Finance Director
Justin Lewis has over 20 years' experience in corporate finance and investment banking, and particular expertise in the convergence of technology and business. A founding partner at Sturt Capital Partners, a boutique investment and advisory firm based in Sydney, Justin has extensive experience in strategy, transactional structuring, data analysis and technology-driven business development.  
Justin has a Diploma of Applied Finance, a Bachelor of Economics (Accounting) and is a member of the Institute of Chartered Accountants and a Fellow of Financial Services Institute of Australasia.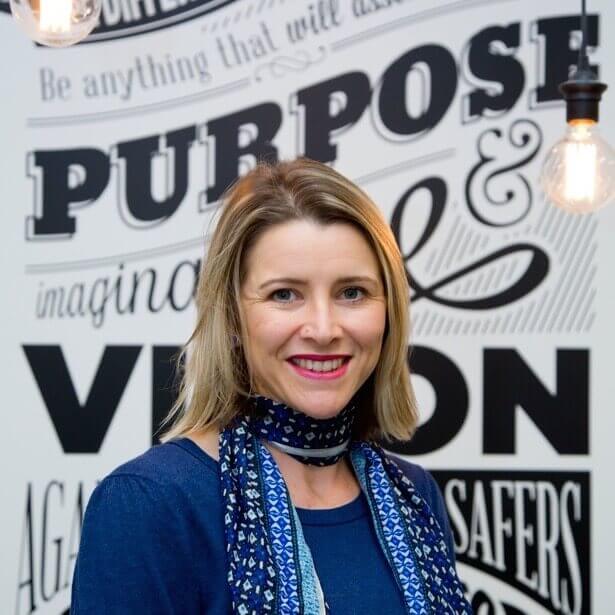 Kate Clutton -
Chief Operations Officer
Kate Clutton started her career as an Occupational Therapist and leveraging her clinical experience moved into strategic health-care advisory services.  Working with KPMG in the Health and Human Services Practice she delivered evaluation, clinical redesign and change-management services to government and NGO's involved in healthcare delivery. Kate has also held roles in the public sector, providing project management and strategic health-care advisory services, and managing initiatives to improve clinical performance and service delivery. 
Kate holds a Bachelor Degree in Occupational Therapy and a Masters Degree in Public Health.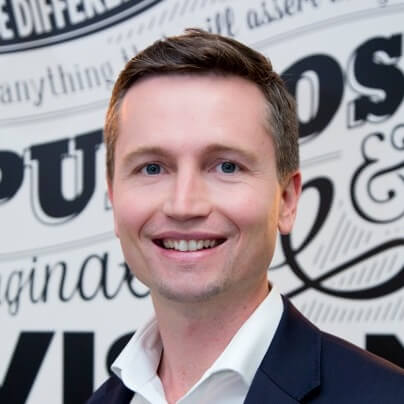 Luke Kean -
Chief Technology Officer
Luke has over 20 years Information Technology experience working across accounting, legal, financial services and health sectors. Luke's background includes extensive software development, business intelligence, business process management, change management, project management and marketing.
Luke holds a Masters of Business Systems from Monash University.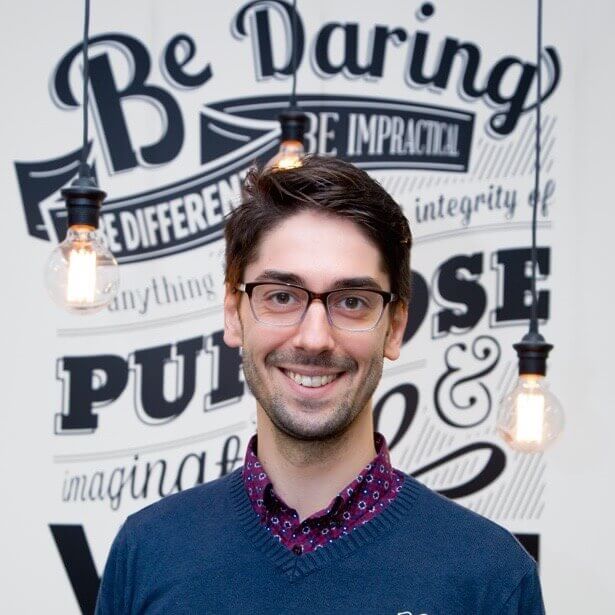 Greg Teuss -
Educational Technologist
Greg Teuss has an extensive background in working with technology to deliver medical education.  Having gained many years of experience at the Graduate School of Medicine and the School of Health Sciences at the University of Wollongong, Greg has broad skills in research, program implementation and technical delivery and support. Greg's prior experience has encompassed various programs involving the remote education of doctors, such as a telehealth 'virtual clinics' program for medical practices and medical schools.
Greg holds a Bachelor of Medical Science and a Masters Degree in Medical Science.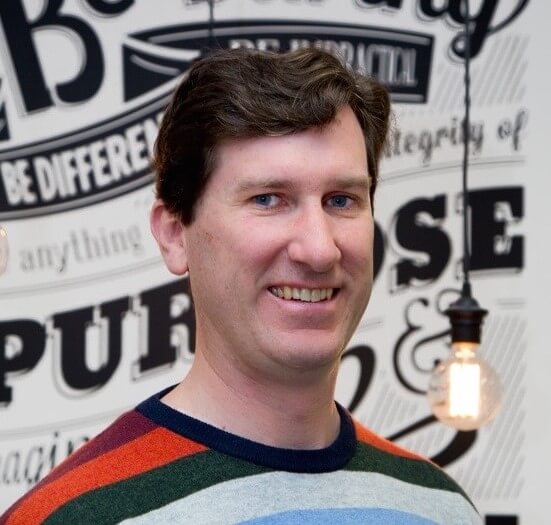 James Landrigan -
Multimedia e - Learning Developer
James Landrigan has a diverse background including expertise in education, web content coordination and multimedia development.  James has experience running a video production company and in various roles maintaining web site content.  His extensive skill set and creative experience are evident in the outstanding educational resources and online learning experiences he creates.
James holds a Bachelor of Arts, a Bachelor of Teaching, a Graduate Certificate in Interactive Multimedia.
Our
Vision
Our vision is to improve primary health care delivery nationally and internationally by providing high quality general practitioner training courses and resources, using online collaborative technology solutions
Contact Us