Paul is aged 40, and he comes to see you with persistent, red, sore, scratchy eyes.
READ ON
Recent articles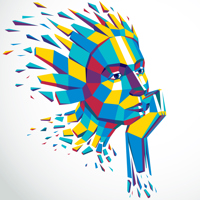 How can GPs stay up to date with the rapid changes in medical knowledge?
GPs are working harder than ever before, with longer, more complicated patients at a time when medical knowledge is changing and expanding faster than at any time in history.
READ ON