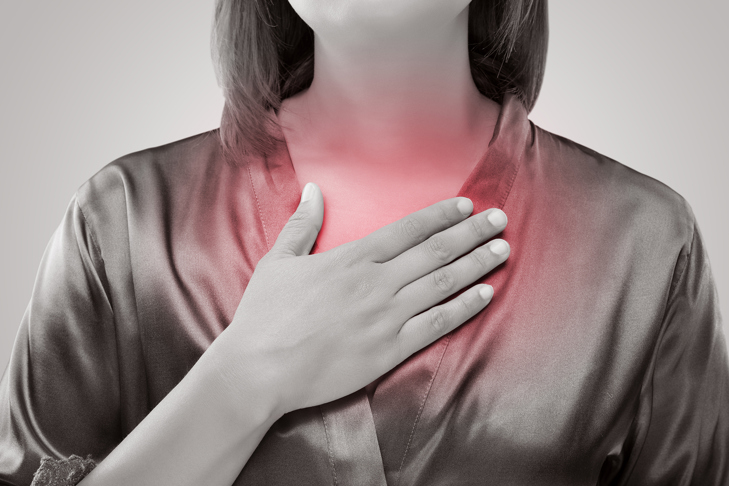 When is reflux not reflux? Eosinophilic oesophagitis is a chronic, allergen-driven, immune-mediated disease that was only discovered as a clinical entity around 20 years ago. While it may initially present in a similar way to GORD, the cause and treatment are very different. It is important to consider the possibility of this diagnosis, particularly in patients with a history of allergic disease.
This KISS explores the clinical and pathological features of this fascinating condition and discusses the approach to diagnosis and management based on latest evidence. Download the KISS here.
Hot Topics GP Update
These KISS summaries are a taster of the NB Medical / Medcast Hot Topics workshop series. The live workshop series for 2018 is complete and we are busy planning the 2019 events.
However, you may be interested in our online course where you can watch video recordings of the presentations, and access the online workbook and KISS summaries. Read more about the online course here.