This course is the online version of the 2018 Hot Topics face-to-face workshops. If you are looking for the live workshops to be held in 2019, click here to make a booking.
Online Hot Topics
The 2018 workshops have been recorded and are organised into short video chapters enabling you to watch the recordings in any order and at your own pace. You get:
Six-month access to the video recordings of the Hot Topics Presentations from the 2018 series. Click here to see a preview.
Online version of NB Medical Hot Topics GP Update Course Booklet (UK), including summaries of approximately 150 clinical Hot Topics which are commonly dealt with in primary care.
Online version of the Australian Supplement including Keep It Simple Summaries (KISS) on the topics covered in the Australian Hot Topics series.
If you are interested in purchasing hard copies of the NB Medical booklet and the Australian supplement please email [email protected]. There is a charge of $50 for printing, postage and handling.
What is Hot Topics?
NB Medical, Britain's market leader in GP education has joined forces with Medcast, to bring you an online CPD opportunity including recorded lectures and presentations summarised into "KISS" (Keep It Simple Summaries).
In addition to the full UK Hot Topics book, there will be an Australian Supplement that summaries the workshop materials.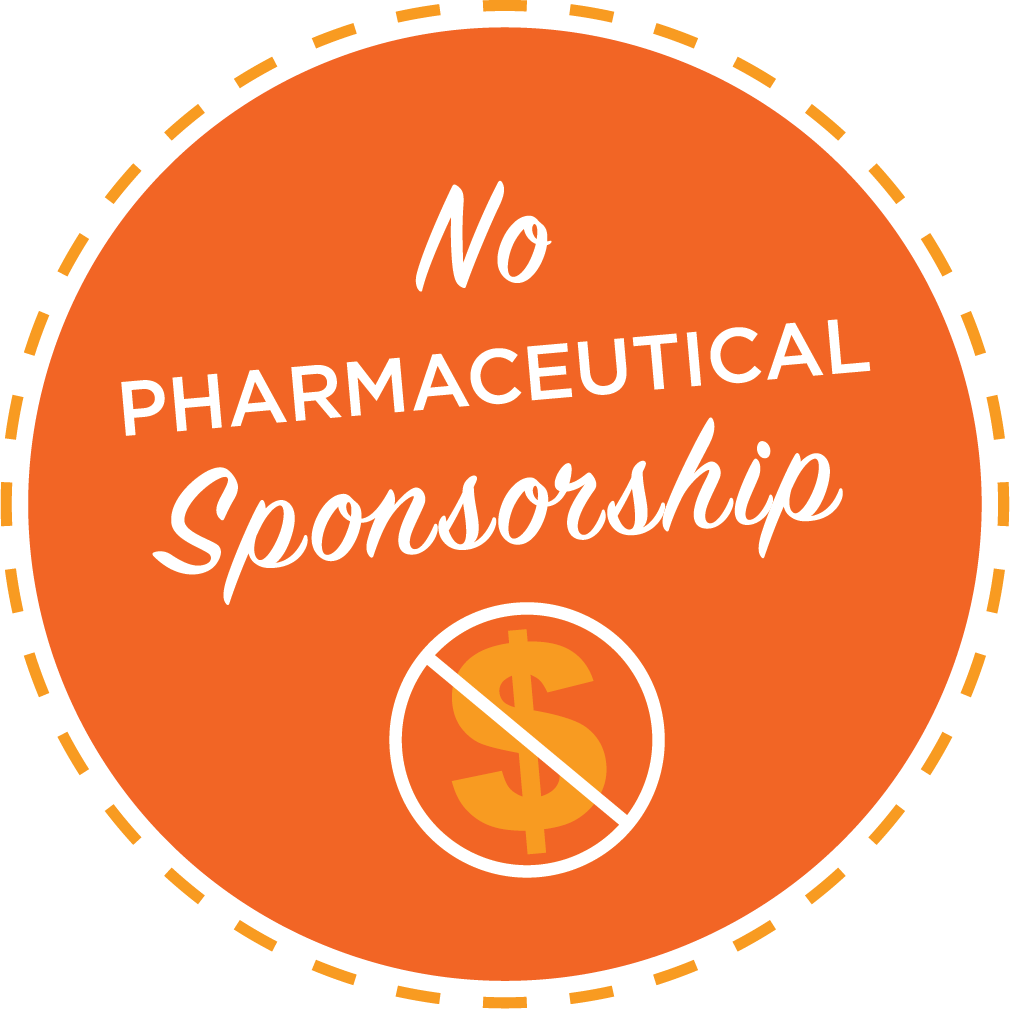 The recordings cover:
The latest pertinent medical research, GP guidelines and papers presented by GPs.
A series of short presentations including recent findings from the medical literature which are pertinent for GPs.
The presentations are snappy, focused, fun and interactive. The atmosphere is light, relaxed and friendly.
A detailed reference book which summarises the evidence from around approximately 150 clinical Hot Topics which are commonly dealt with in primary care. This will enable you to practice evidence-based medicine with the latest research at your fingertips.
Evidence-based medicine for primary care - fun, interactive, chunked and not-to-be-missed, especially if you don't have time to read all the latest research.
Course content
Below are a few of the Hot Topics for which the latest evidence has been researched, distilled and prepared for your entertainment:
Cardiovascular
Atrial Fibrillation based on latest evidence & guidelines, including new NOAC evidence
Hypertension: controversies based around diagnosis, definitions, targets and combination therapy based on latest US Guidelines
Diabetes
What next after metformin?
Flash glucose monitoring systems (e.g. Freestyle Libre), evidence and implications
Diabetes reversal and remission, DiRECT study
MSK
Gout, latest guidance including evidence on treating all to a low serum uric acid target
Multimorbidity, Frailty & Medicine for the Elderly
Gastroenterology
Reflux…could it be eosinophilic esophagitis?
How to manage abnormal LFTs
Renal colic and alpha blockers
Mental health
Prescribing Hot Topics
Aspirin & Long-term PPIs
Gabapentinoids
Cancer
Earlier diagnosis of colorectal cancer and inflammatory bowel disease in younger people
Thrombocytosis as potential cancer marker
Infections
Is it really penicillin allergy?
Minor illness update (latest evidence on sore throat, otitis media e.g. steroids for sore throat? Evidence for delayed prescribing of antibiotics?)
UTI, NSAIDs or antibiotics?
Paediatrics
Obstructive sleep apnoea
Faltering growth in children
Optional Category 1 Activity
As an extension to the course, there is a complimentary, optional category 1 activity worth 40 QI&CPD points. Throughout the Hot Topics course, there are discussions about the latest clinical evidence, how this evidence may vary from current practice, what changes this might necessitate in updating patient care and Quality Improvement ideas that you can look at in your practice. Participants can choose to do a clinical audit on:
Participants of the one day course are eligible for 12 Category 2 RACGP QI&CPD Points and 6 CPD hours for Nurses. Participants that complete a post-course activity will be eligible for 40 Category 1 RACGP QI&CPD Points. Certificates of completion can be provided for other health professionals requiring evidence of participation.