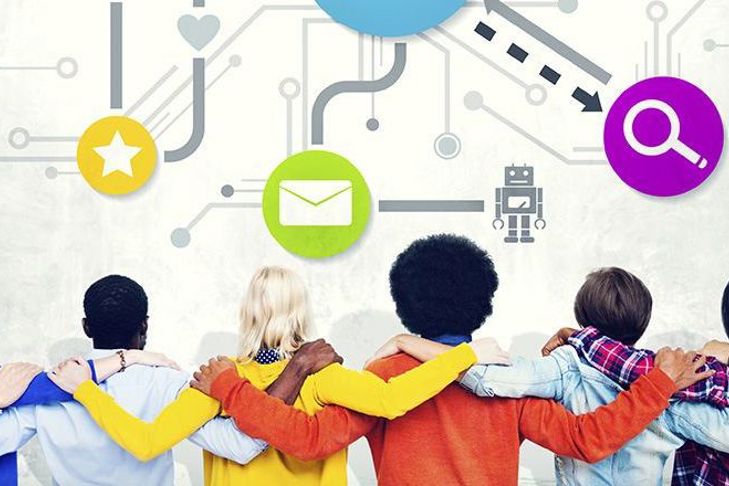 Black Dog Institute's (BDI) e-Mental Health in Practice (eMHPrac) initiative has won this year's LearnX Social/Collaborative learning award.  The LearnX Impact Awards is an international awards program that recognises multiple fields within talent management across the corporate, education and public-service sectors.
The winning project
eMHPrac is a federally-funded project aimed at promoting the use of e-Mental Health Programs to health professionals. BDI approached Medcast to help develop an innovative method to introduce Australian GPs to a range of online mental health treatment programs that are available for their patients and to improve their confidence in using these programs in practice.
BDI and Medcast designed a suite of online education activities about e-Mental health that would engage busy, time-poor GPs. Dr Jan Orman and the eMHPrac project team at BDI, developed an exciting range of content that became available via an integrated learning and social platform. These offerings included:
Ongoing series of live webinars
Recorded webinars
Online learning modules
Regular blog posts
Podcasts
Online community for education and knowledge sharing
For more information about the courses and community
Visit the Being Well blog to read more about e-Mental Health.
Browse the range of eMHPrac eLearning courses via the course catalogue.
Join the Black Dog Institute Mental Health Community of Practice.
Read more about this exciting project here.