Can I have medical cannabis on PBS doctor?
I've been asked this question twice in the last month. Once by a 70 year old patient who has taken up smoking weed to control her neuropathic pain, let's call her 'Rachel'. And the other a young man aged 26 (Sean) who is smoking cannabis to help control his chronic anxiety.
READ ON
Recent articles
Online Learning Effective in Health Professional Education
Kate Clutton
A recent study on interprofessional learning in the BMJ has highlighted the efficacy of online learning for health professionals.
READ ON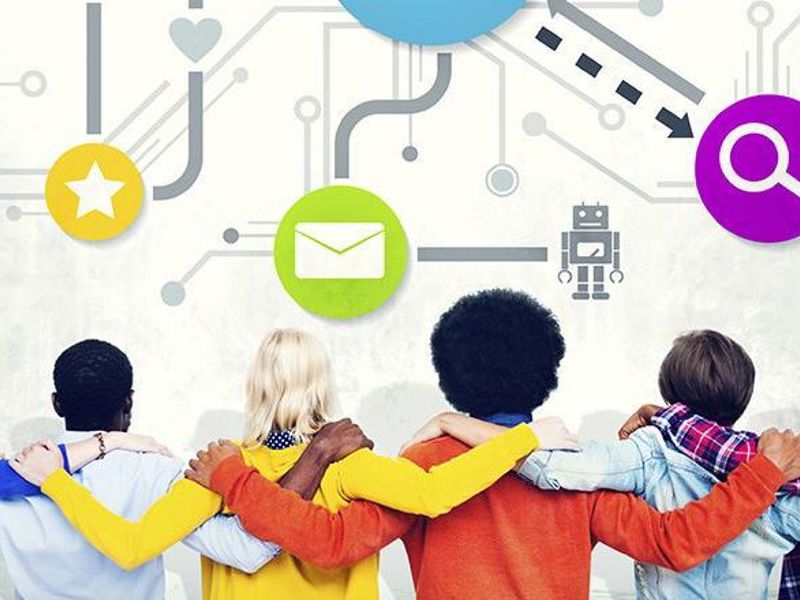 Accolades for the Black Dog Institute e-Mental Health in Practice Project
Kate Clutton
Black Dog Institute's e-Mental Health in Practice (eMHPrac) initiative has won this year's LearnX Social/Collaborative learning award.
READ ON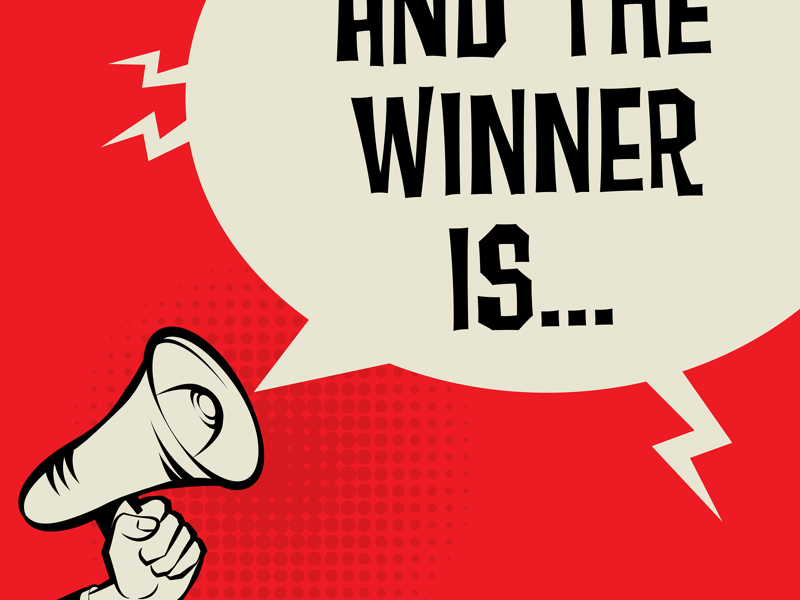 Medcast makes an impact at the LearnX awards
Kate Clutton
The team here at Medcast are pretty excited – we've just been notified of some prestigious awards for excellence.
READ ON