We have detected you are using Internet Explorer. To provide the best and most secure experience, please use a modern browser as we do not support Internet Explorer.
Learning Development
Quality solutions for your organisation
Our Course Development Process
We will work with you to:
Define your organisation's learning and development goals
Identify where there is a need to upskill your audience to achieve those goals
Determine the appropriate tools to enable your audience to develop and practice these skills
Develop the learning tools in consultation with you to ensure they are up to date, relevant and engaging
Deliver the learning online, either through our systems or yours, or face-to-face
Analyse metrics to evaluate and improve the effectiveness of the solution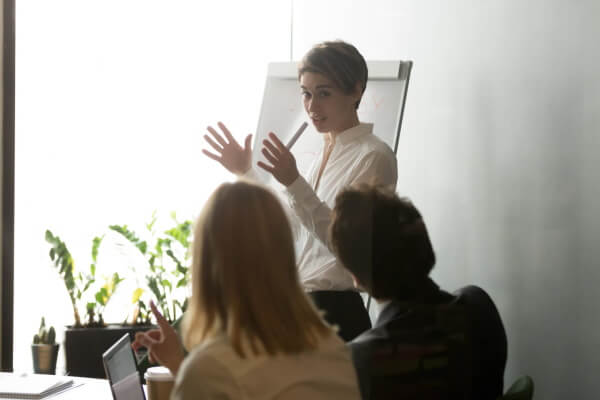 A Provider of choice
30 years providing quality health education
Access to over 35,000 health professionals
We have delivered education to over 100 organisations
Bringing over 80 courses direct to clients, every year
90% of participants rate our courses as excellent or very good
Our educators are experts in their field
Medcast is proud to work with
Hospitals and Health Services
Peak bodies and not-for-profits in the health sector
Primary Health Networks
Federal Government Health Agencies
State Government Health Departments
Health Professional Associations & Member Organisations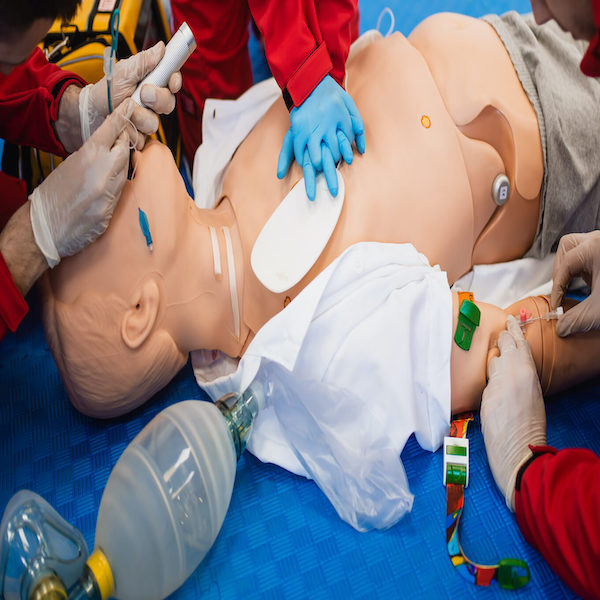 Basic Life Support & Advanced Cardiac Life Support
Suggested topics:
Epidemiology & Causes of Cardiac Arrest
Assessment & Management of Airway & Ventilation
Assessment & Management of Circulation
Airway Management
CPR – Adult, Child, Infant
AND MORE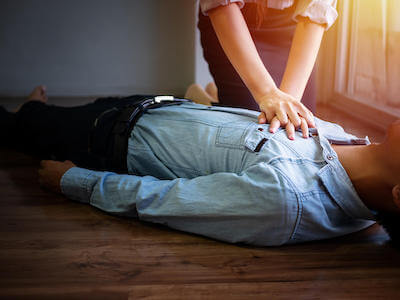 Emergencies in General Practice
Suggested topics:
Management of Medical Emergencies In The Medical/Dental Practice
Severe Asthma
Anaphylaxis (including Mammalian Meat Allergy)
Acute Coronary Syndromes including ECG changes
Envenomation
AND MORE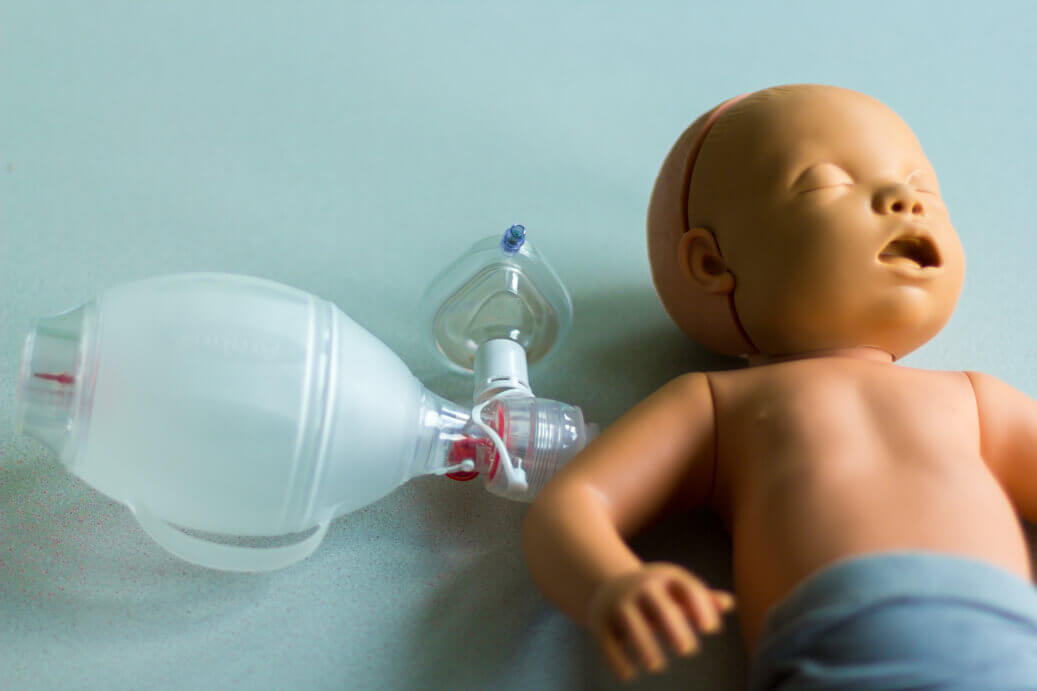 Paediatric Advanced Life Support
Suggested topics:
The Australian Resuscitation Council Guidelines
Alternatives to IV Access
Defibrillation of the Paediatric Patient
Airway Management
Arrhythmia Recognition
AND MORE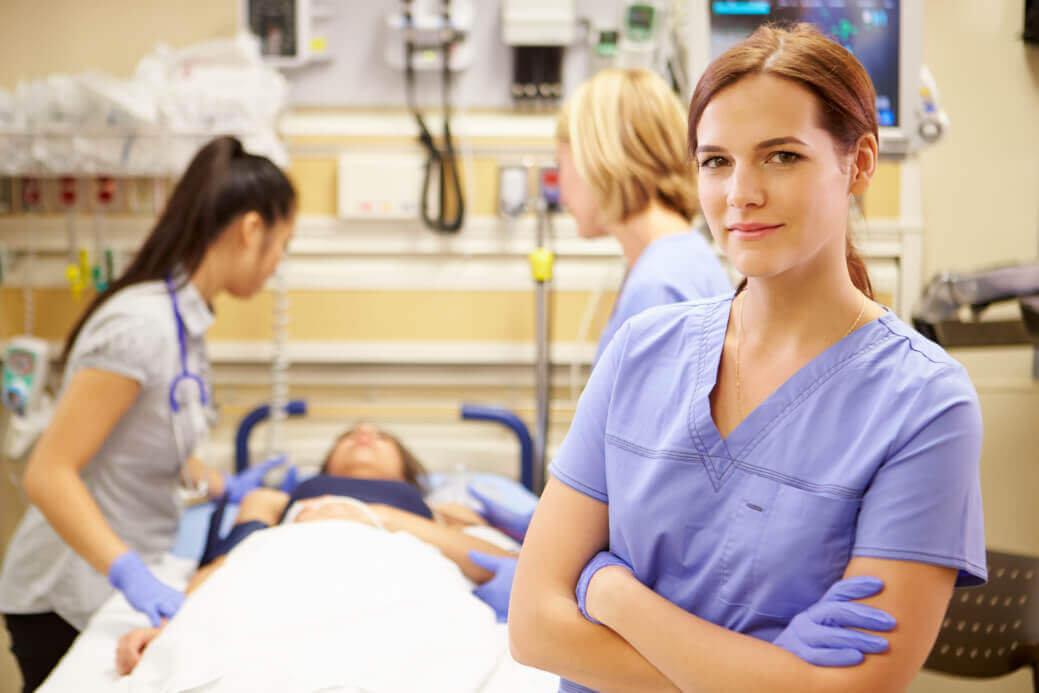 The ALERT™ Course
Suggested topics:
Assessment & Management of the Patient with Respiratory Problems
Caring for the Patient in Shock
Anaphylaxis & Anaphylactoid Reactions
Chest Pain, Acute Coronary Syndromes, Angina, & AMI.
Drowning Syndromes
AND MORE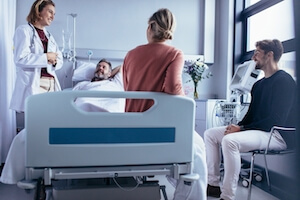 Anaesthetics & Recovery
Suggested topics:
Malignant Hyperthermia/Hypothermia
Oxygen & Nitrous Oxide – Helpful or harmful?
Paediatric Respiratory Emergencies & Resuscitation
When to discharge patients from the PACU
Post-operative nausea & vomiting
AND MORE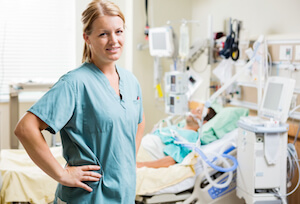 Critical Care Nursing
Suggested topics:
Cardiac Physiology
Cardiovascular Pathophysiology
Cardiac Pacing
Respiratory Physiology
Arterial Blood Gas Interpretation.
AND MORE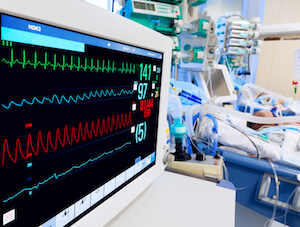 Clinical Pharmacology
Suggested topics:
Pharmacokinetics & Pharmacodynamics
Cardiovascular Physiology & Pharmacology
Medication Safety: Incidents & Errors – Strategies for Reduction & Legal Aspects.
Antiarrhythmic Agents
Platelet Inhibitors & Anticoagulants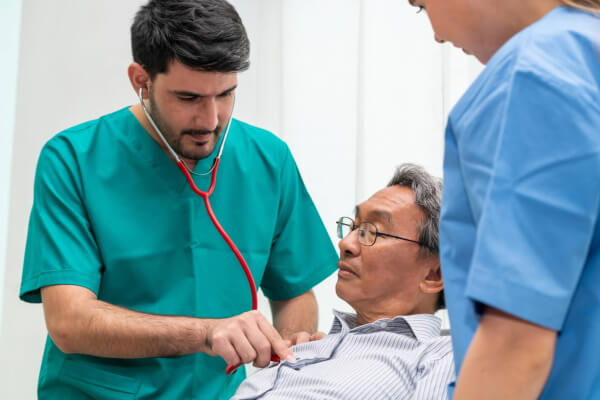 Recognising and Responding to Clinical Deterioration
Suggested topics:
Essential Respiratory Physiology
Respiratory Assessment The Forgotten Vital Sign
Cardiovascular Assessment & Management
The Patient with Neurological Alteration
Infective or Inflammatory process – sepsis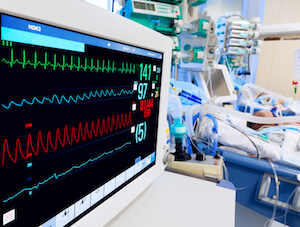 CPR Instructors Course
Suggested topics:
Conducting a CPR Theory Session
Setting up for a Practical Session
Conducting the Competency-Based Assessment
Teaching Airway Management Basic & Advanced
Conducting a Mock Arrest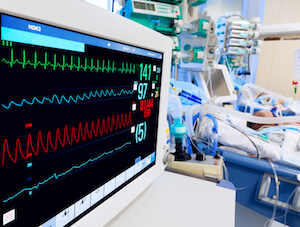 Cardiac
Suggested topics:
Cardiac Physiology & Electrophysiology
The Normal ECG Waveforms & Lead Orientation to the Myocardium
Rhythms originating in Sino-atrial node & atria
Arrhythmias originating in AV junction & ventricles
Heart Blocks, Bundle Branch & Fascicular Blocks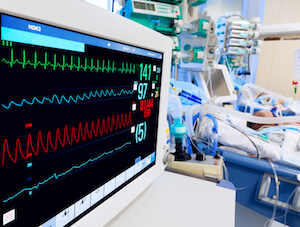 Medical & Surgical
Suggested topics:
Assessment of Fluid & Electrolyte Status
Fluid & Electrolyte Imbalances
The Use & Abuse of Intravenous Solutions
Acute Renal Failure, Hepatic Failure, Cardiac Failure
Postoperative Complications & their Management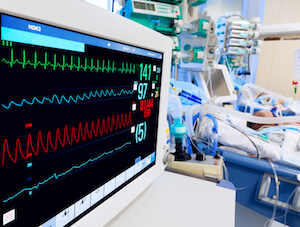 High Dependency & High Acuity
Suggested topics:
Respiratory Problems including Lung Function Testing, Breath Sounds
Can You Trust a Pulse Oximeter?
Oxygen Therapy & Humidification – Getting it Right
Fluid and Electrolyte Imbalances
Cardiac Monitoring
Medcast are proud to work with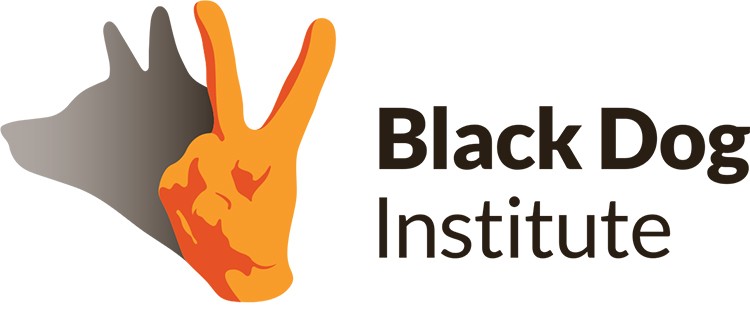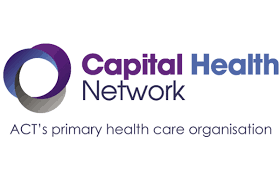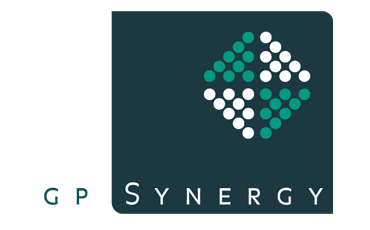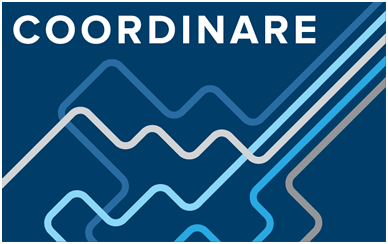 The latest organisation news from medcast