Training with Cognitive Aids
By using a well structured and easy to follow aid, the risk of error is reduced and evidence based practice is more likely to be actioned.
READ ON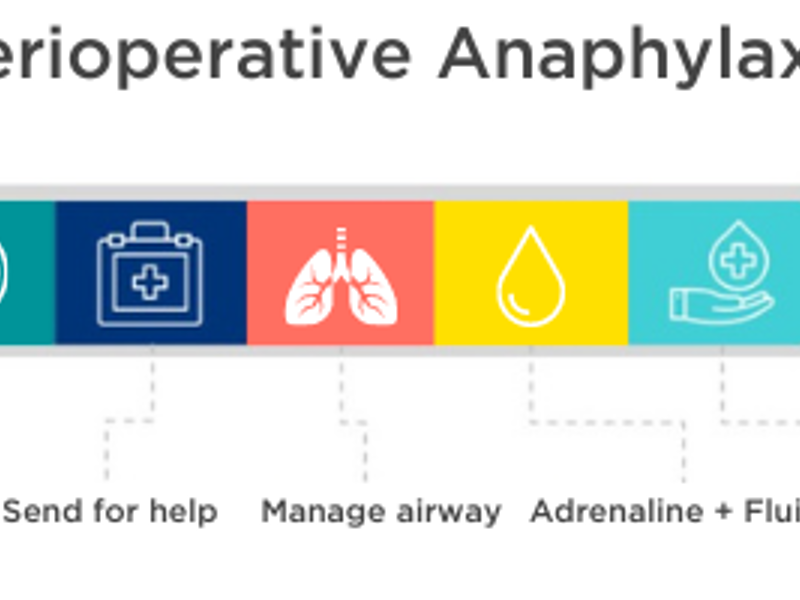 Perioperative Anaphylaxis
Crystal Smith
Once anaphylaxis has been identified, immediate treatment is required to stop the allergic cascade from producing histamines, prostaglandins and cytokines, and manage the effects of these agents. Management will include immediate treatment, refractory management and post crisis management.
READ ON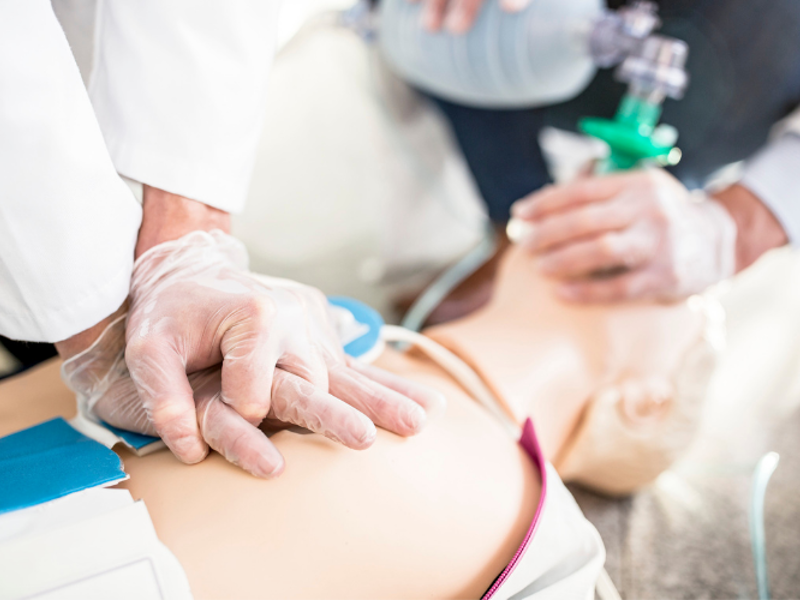 Blended Learning in Resuscitation: Combining Online Learning with Practical Hands-On Training
Crystal Smith
The increasing use of technology and move into online learning options has expanded the options for delivering education, including resuscitation education. Theory can now be delivered in high quality and engaging modes, and allow educators to focus on the practical skills that are necessary in resuscitation.
READ ON | 4 Min Read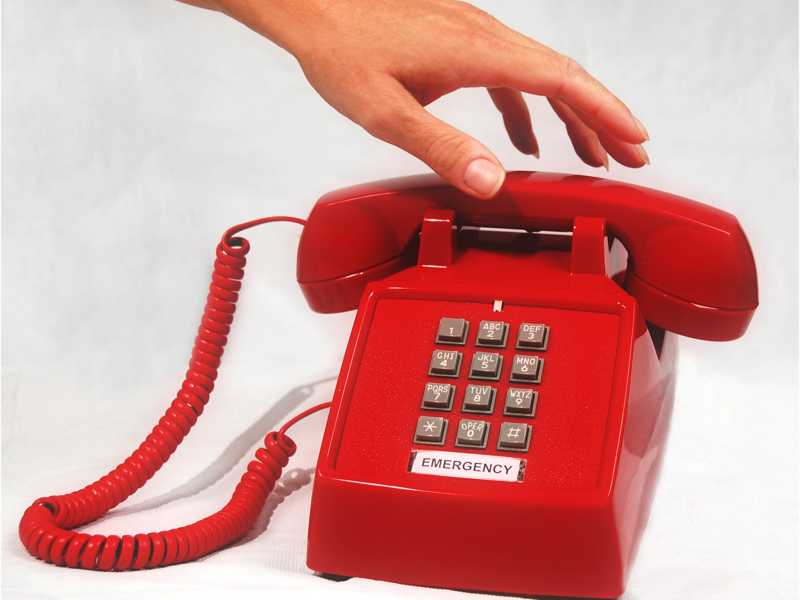 Standardising Emergency Numbers: The Push for 2222
Crystal Smith
The move to standardise emergency numbers within hospitals, to make them similar to the standardised emergency numbers that are utilised in the community setting, is gaining momentum.
READ ON | 3 Min Read