Clinical Opal #12 - Deterioration post abdominoplasty
Gail is a 63 year old post abdominoplasty who is complaining of tingling lips, abdominal cramping and watery eyes...
READ ON
Training with Cognitive Aids
Crystal Smith
By using a well structured and easy to follow aid, the risk of error is reduced and evidence based practice is more likely to be actioned.
READ ON | 3 Min Read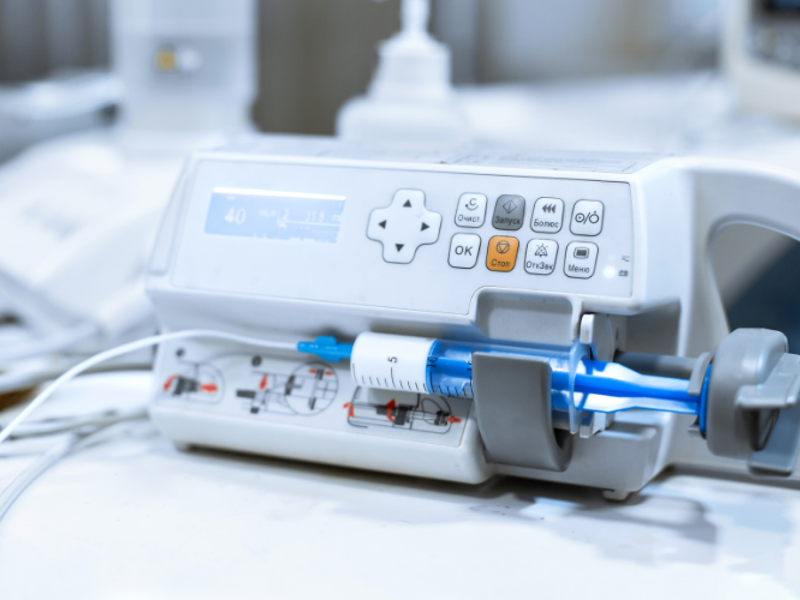 Total Intravenous Anaesthesia (TIVA)
Crystal Smith
Total Intravenous Anaesthesia (TIVA) has become an increasingly popular choice for anaesthesia, as alternatives to volatile agents. Surgical technique advancements and increasing utilisation of day hospital centres have created an environment where minimal downtime after general anaesthesia is highly desirable.
READ ON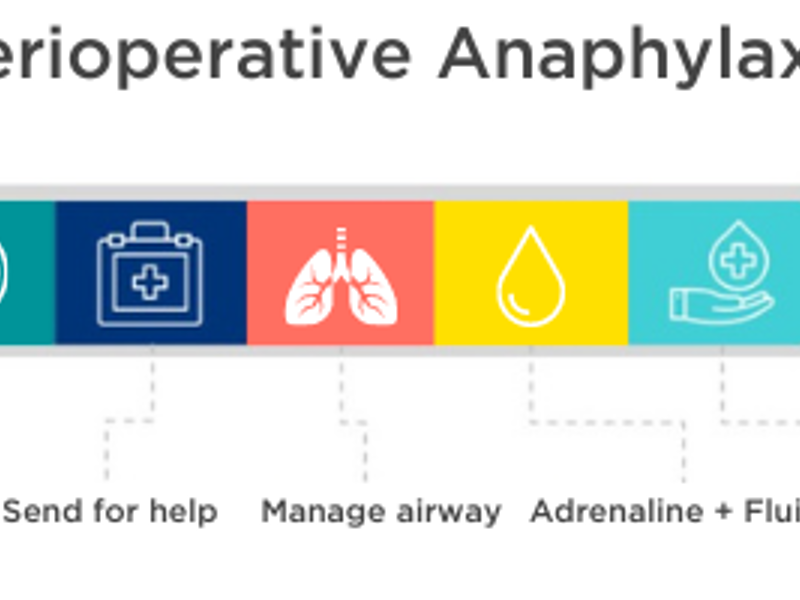 Perioperative Anaphylaxis
Crystal Smith
Once anaphylaxis has been identified, immediate treatment is required to stop the allergic cascade from producing histamines, prostaglandins and cytokines, and manage the effects of these agents. Management will include immediate treatment, refractory management and post crisis management.
READ ON