The Physical Activity in General Practice podcast series
The Check-Up podcast by Medcast presents this engaging & exciting 5-part series, discussing the importance of physical activity.
READ ON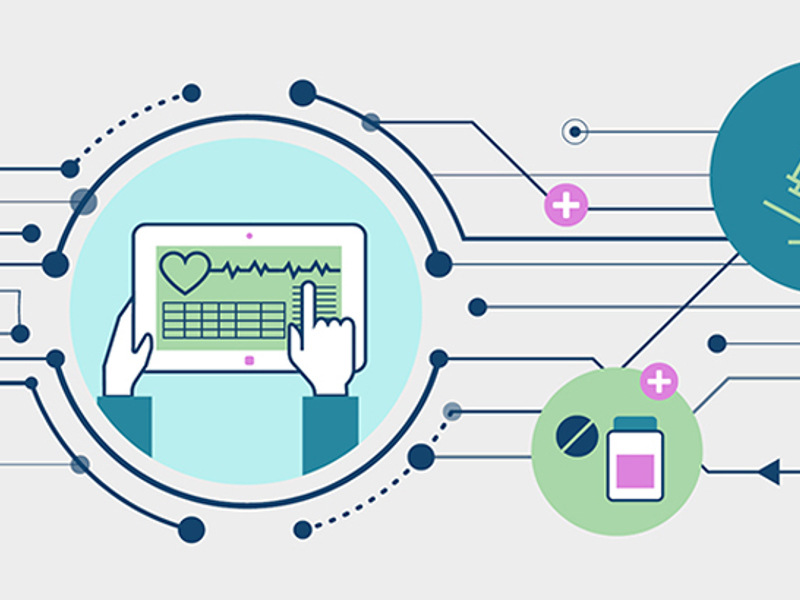 Educational Intervention Impacting Rational use of Health Resources: Part 1
Kate Clutton
Commencing August 2019, Medcast has been leading a landmark project on behalf of the Australian Digital Health Agency. This project is a multifaceted educational intervention for GPs with a focus on the rational use of medicines, pathology and imaging in the context of the use of My Health Record (MHR).
READ ON