Cardiovascular outcome data in type 2 diabetes, does it really matter to me and my patients?
So, we've heard about all this recent "exciting" cardiovascular outcome data in type 2 diabetes, but is there a real tangible benefit to our own patients outside of a clinical trial setting? How should we be incorporating it into our own clinical practice?
READ ON
Recent articles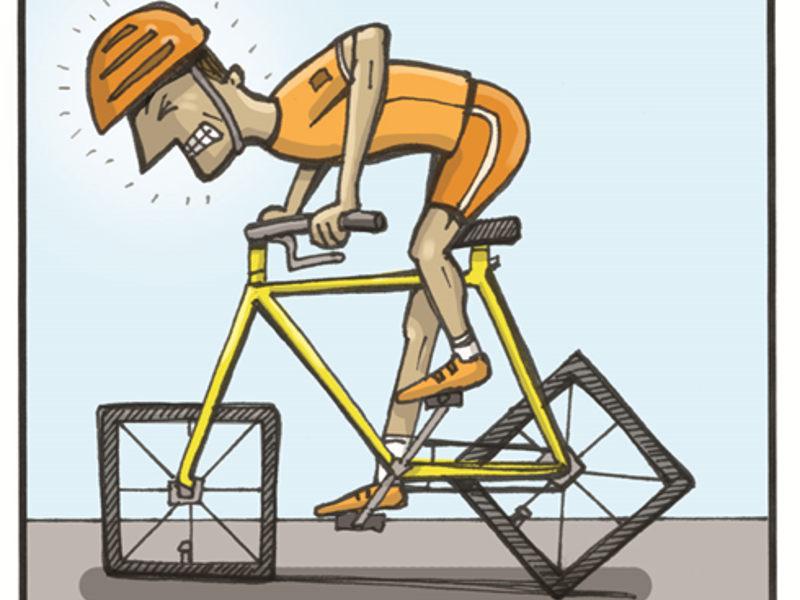 Mental Health and Diabetes
Dr Vered Gordon
The emotional health of people living with diabetes has been receiving greater attention as we become increasingly aware of the often-unrecognised psychological distress experienced by the approximately 1.2 million people in Australia living with diabetes.
READ ON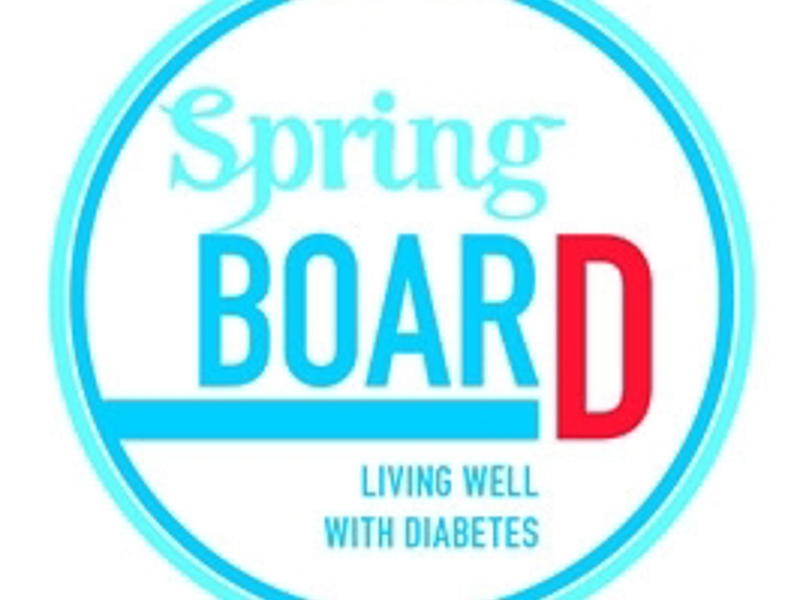 Helping diabetes patients help themselves through online emotional support
Dr Jan Orman
The emotional toll of diabetes can make it hard for patients to manage the challenges of the disease, and the health consequences of poorly managed diabetes are significant. Using funding provided by
READ ON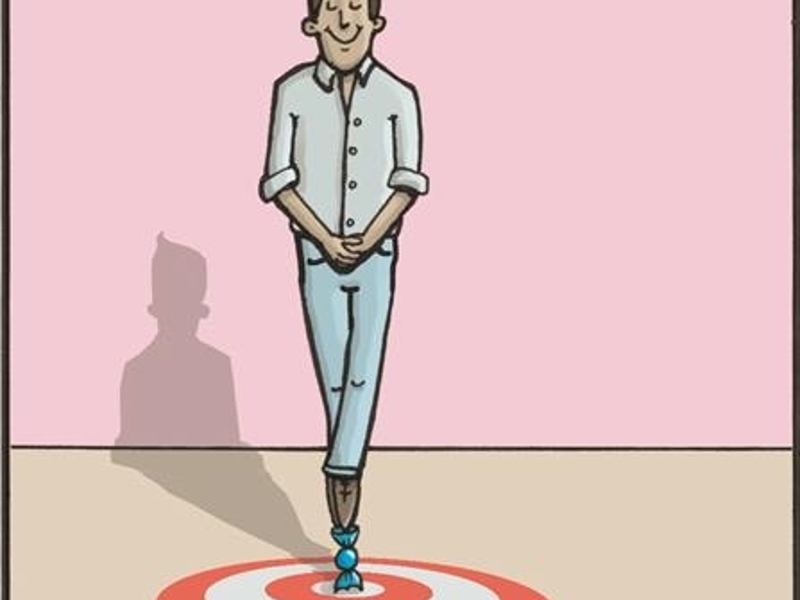 Doing what really counts: A new myCompass module for people living with diabetes.
Dr Jan Orman
Sliding quietly onto the myCompass program this week – a new module designed specifically for people with diabetes.
READ ON