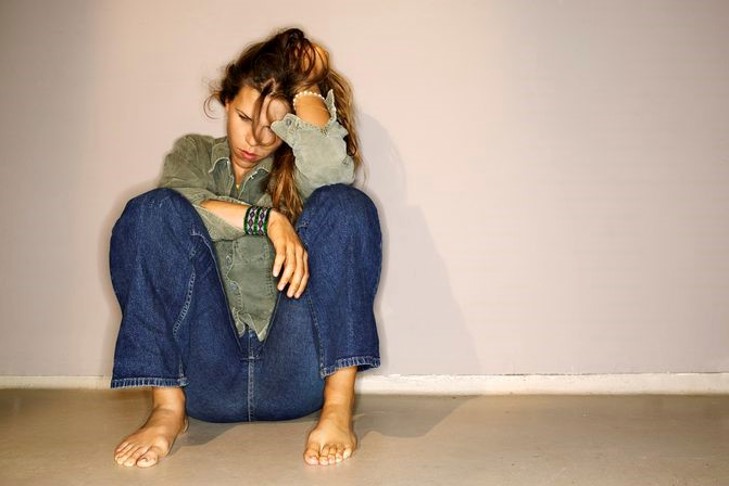 Have you ever wondered why depressed people find withdrawing from the world their best path? (If you've been depressed yourself you might also wonder why you do it yourself when you know you shouldn't)
Why do we do it?
Here's an article that deserves your attention. It's a great little summary of all the reasons someone with depression does not go out and see the friends and family who might be able to cheer them up.
https://www.blurtitout.org/2018/02/08/depression-why-we-push-people-away/
As someone who gets depressed from time to time and experiences an overwhelming urge to crawl in a dark hole and stay there, I can tell you that this article is totally spot on!
The big problem, as we all know, is that crawling in that hole will only make you feel worse.
Is this the solution?
The cognitive behavioural therapy based solution to this is called "behavioural activation". For a brief summary of behavioural activation interventions you might like to look at the Beck Institute for Cognitive Behavioural Therapy website.
https://beckinstitute.org/behavioral-activation-tip/
(Remember Aaron Beck – father of CBT. I saw him speak at a conference in December. At 93 he still has a very impressive mind!)
Learning more about CBT Interventions
I get regular email newsletters from the Beck Institute pointing me to interesting articles on their website and elsewhere. If you are interested you can sign up on their website to receive these  https://beckinstitute.org/contact-us/subscribe-to-cognitive-therapy-today/ or, of course, follow them on Facebook.