Disempowering Pornography
At the RACGP annual conference this year (GP19) Dr Anita Elias spoke eloquently and persuasively about the psychological impact of young people's access to, and use of, online pornography. It is no longer just a speculative idea based on clinical anecdotes. Research evidence confirms that viewing pornography at a young age is having a significant and damaging impact on young people's sexual attitudes and behaviours and their emotional states.
READ ON
Recent articles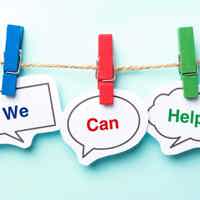 10 things everyone should know about Employee Assistance Programs
What do you know about Employee Assistance Programs and Providers? It's all too easy as an employee or even as a mental health service provider to overlook the availability of EAPs, but they can provide useful and affordable support for many people facing mental health challenges in the workforce.
READ ON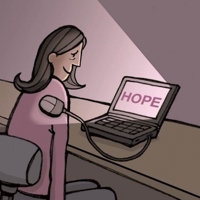 Some quick facts about 'myCompass'
Since 2012, 17,000 people have signed up to use Black Dog Institute's web-based 'myCompass' program. What is it?
READ ON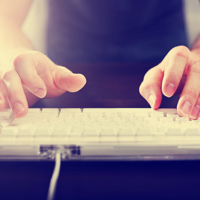 e-Mental Health and PTSD
Yesterday I almost cried in the middle of a consultation. I was just back from 2 weeks holiday and one of my regular patients, a young woman  with a big problem with self-harm, came to tell me that...
READ ON