A tree change is in the wind
Change seems to be the theme of 2020. In our region, as with many in Australia, it started with bushfires, before a jump to the left into 'COVID Capers'.
READ ON
Recent articles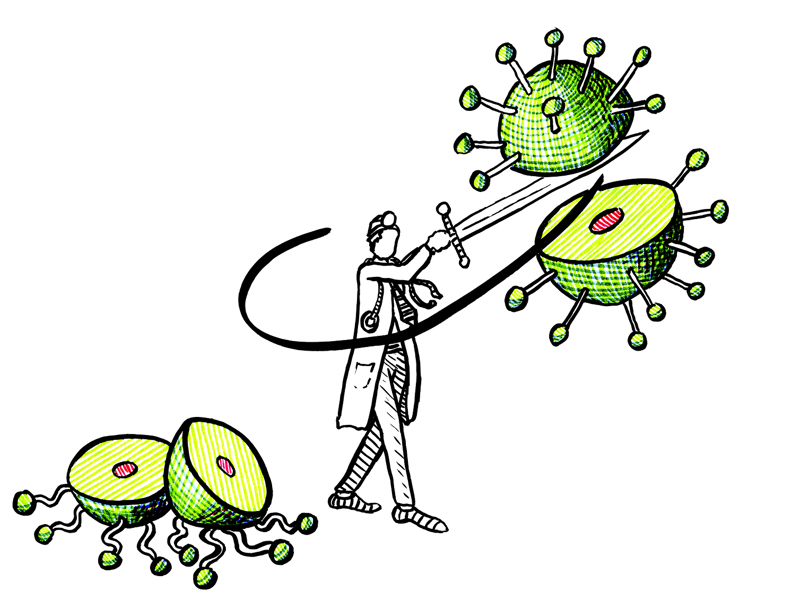 KISS - COVID-19 Primary Care Assessment & Management
Medcast Medical Education Team
This Keep It Simple Summary (KISS) covers the treatment and management of COVID-19 in the Primary Care environment. Stages of the disease will be explained, followed by a succinct summary risk factors, symptoms, complications, treatment, respiratory factors and safety netting.
READ ON