What can we do about work related stress?
I bought an alarm clock recently. For some years I have used my smart phone as an alarm clock but I've noticed that at times of stress when I wake at night I've been reaching for my phone and checking my emails. That's just crazy! There is no expectation on the part of my employer or my patients that I will work in the middle of the night but it has become reflexive and obsessive.
READ ON
Recent articles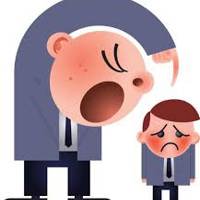 "I'm being bullied at work, doctor"
It's Monday morning and you're already 45 minutes behind. Jessie*, aged 39, walks into your consultation room and promptly bursts into tears. Between sobs she explains that she has reached the end of her tether at work due to "severe bullying" by a co-worker.
READ ON