KISS: New National Cervical Screening Program
In December 2017 a renewed National Cervical Screening Program was launched in Australia.
READ ON
Recent articles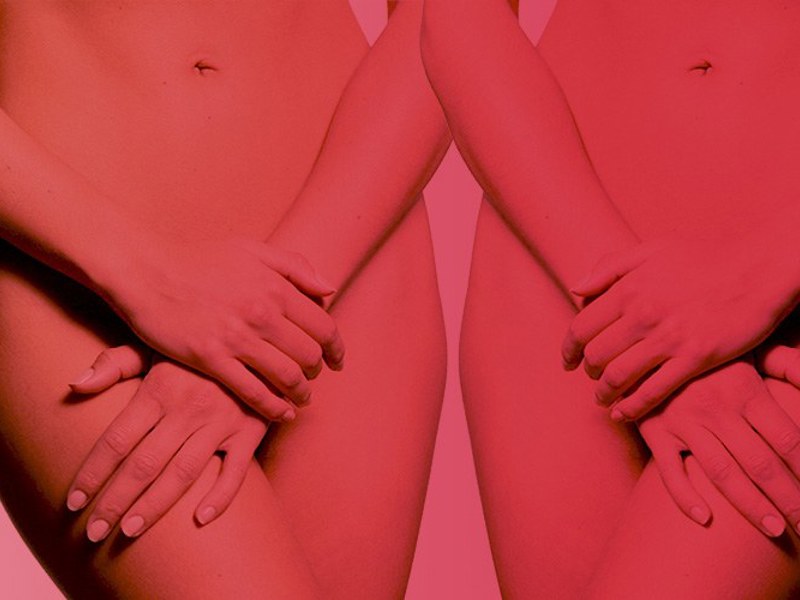 KISS: Mycoplasma genitalium
Medcast Medical Education Team
There's been increasing attention on the little known organism Mycoplasma genitalium as an emerging cause of sexually transmitted conditions in women and men.
READ ON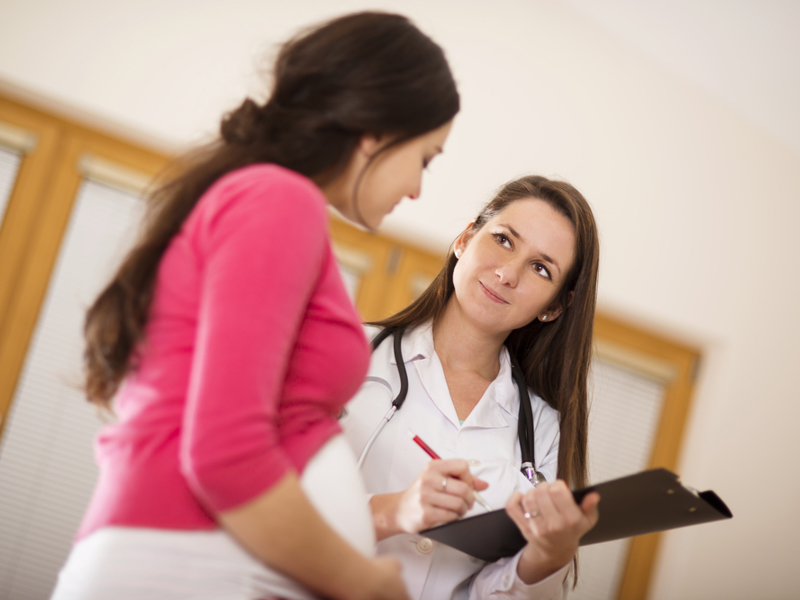 TSH and Pregnancy: Treat the Test or the Patient?
Dr Simon Curtis
Susan is newly pregnant. She had some thyroid tests done earlier this year and was diagnosed with subclinical hypothyroidism. Her TSH was 6 mIU/ml with a normal thyroxine and negative anti thyroid antibodies. She has read in a forum online that she needs to be treated with thyroxine but she is worried about taking medication when pregnant. What do you advise her?
READ ON