Urolithiasis and alpha blockers
What is the evidence for 'medical expulsive therapy' using alpha blockers?
READ ON
Recent articles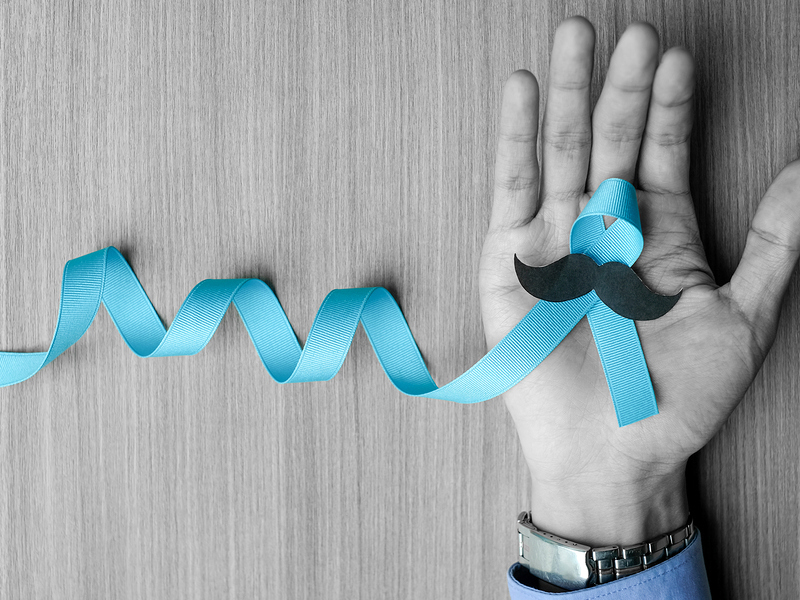 Is it time to put a CAP on the number of PSA screening tests we are doing?
NB Medical Education
'All screening programmes do harm; some do good as well, and, of these, some do more good than harm at reasonable cost'.
READ ON