Better Together: GP Supervisor Education
Q: What do fish and chips, Batman and Robin, and country and western music have in common?
READ ON
Recent articles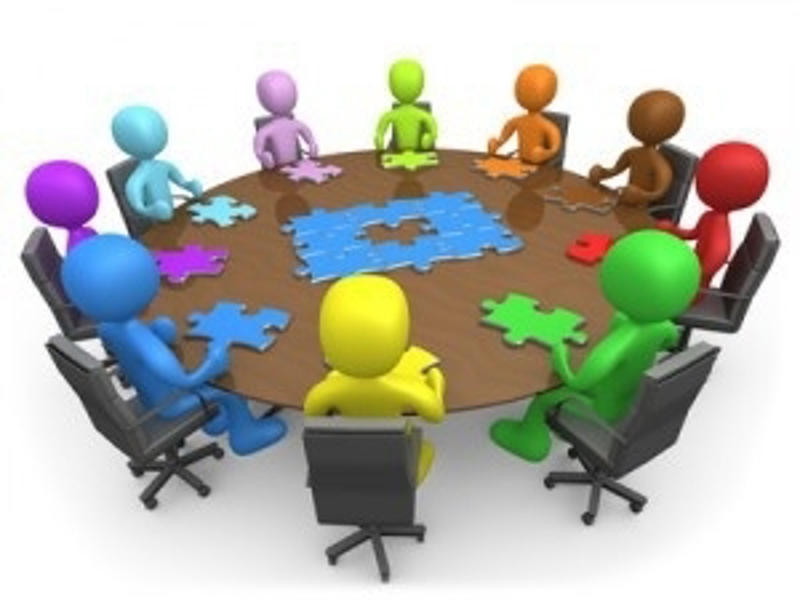 Do you need Supervision in your mental health work but don't know where to get it?
Dr Jan Orman
If you're doing a lot of mental health work in primary care you may be wishing you had some supervision.
READ ON