Tobacco and Harm Reduction
There's no question about it -if you don't feel so well, if you are feeling stressed and anxious, smoking a cigarette will make you feel better for a while. Many a soldier for whom cigarettes were supplied as part of their daily rations, will tell you so.
READ ON
Recent articles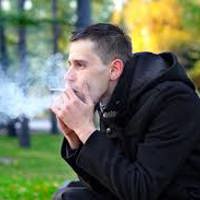 Smoking and Mental Health
Between 2007 and 2010 smoking rates in the general community dropped from 26% to 19%. For people with psychotic disorders the rate did not drop at all.
READ ON