Eating Disorders in General Practice
Eating disorders are truly holistic, affecting all biopsychosocial dimensions of health so we need to keep an open mind and our antennae alert in a wide variety of clinical scenarios in General Practice.
READ ON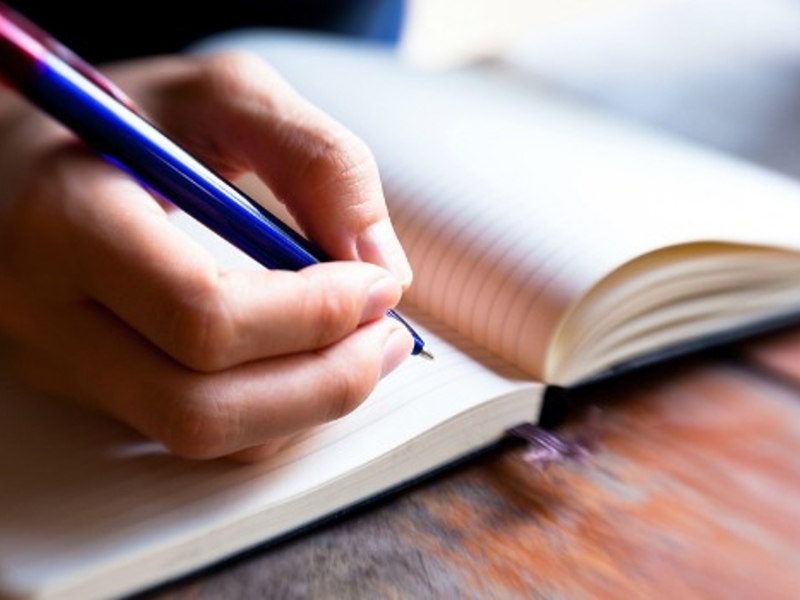 A Work in Progress: a story of recovery
Dr Jan Orman
Here's something worth reading by Scarlett Winter, a 30 something woman in my practice. It's her story of recovery from severe and longstanding anorexia nervosa and, although hers is a very specific diagnosis, there is much in it for us all to learn about recovery from mental illness generally.
READ ON | 9 Min Read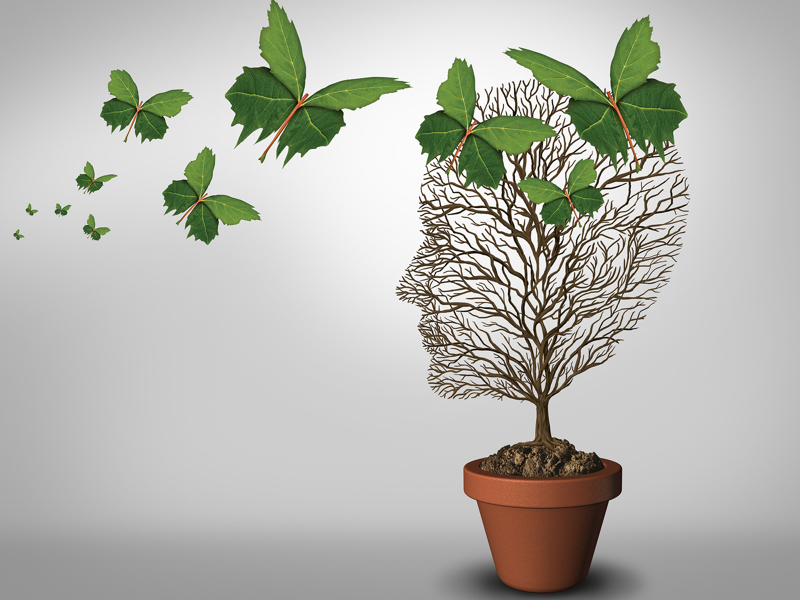 Online Self-help Resources on Body Image and Eating Disorders - Centre for Clinical Interventions WA
Dr Jan Orman
The core psychopathology of Eating Disorders involves an overvaluation of control over weight, shape and eating. The leading evidence-based treatment for bulimia nervosa and binge eating disorder is
READ ON | 1 Min Read