Telehealth: How does it work In Practice
We are all starting to do telehealth in the current climate to protect us, our staff and our patients. Many of us feel slightly out of our depth. Here are some quick tips to help you in your practice.
READ ON
Recent articles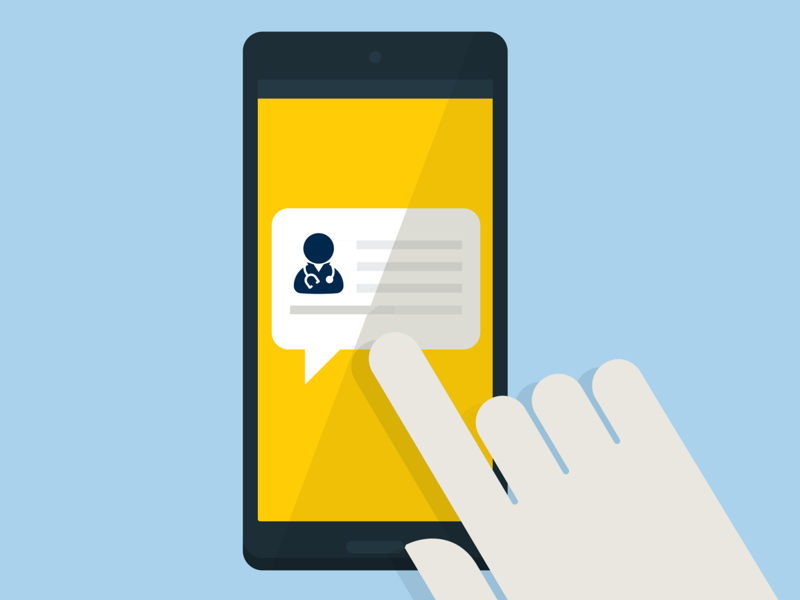 Bots and 'digital humans' in mental healthcare – the next wave of technology?
Julia Reynolds
Are you having difficulty getting your head around the use of technology in mental health care? The idea that computer programs might interact with humans in a humanlike way has been around for decades but ideas about implementation are getting more and more sophisticated.
READ ON