If I were a lumberjack would I have been OK?
"Doctor's experience chronic and unrelenting grief (often other people's)"
READ ON
Recent articles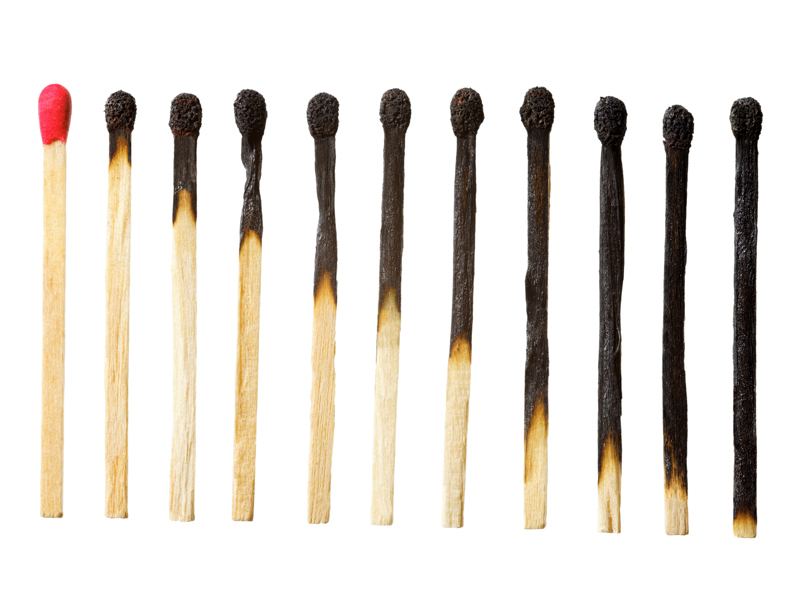 Is it Burnout or just a yearning for another life?
Dr Jan Orman
Like most of us, I'm not very keen on the idea of aging - not when it applies to me or the people I love. Not aging the way most people think of it anyway.
READ ON