Things have changed at THIS WAY UP
If you haven't seen it yet take a minute to explore the new look This Way Up website. https://thiswayup.org.au/?utm_source=clinician&utm_medium=email&utm_campaign=dec2015 It's easy to read and
READ ON
Recent articles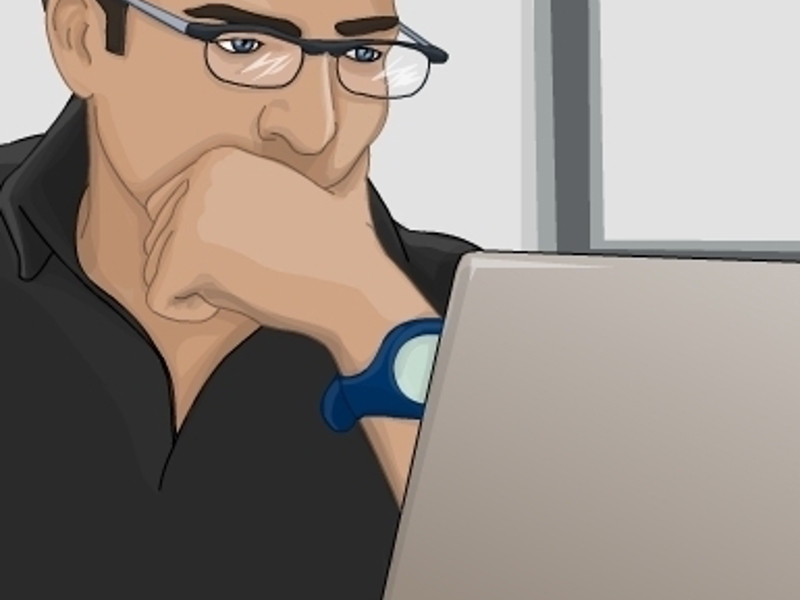 What do the ThisWayUpClinic course participants say about the program?
Dr Jan Orman
ThisWayUpClinic courses for anxiety and depressive disorders are very powerful – but there is no magic.
READ ON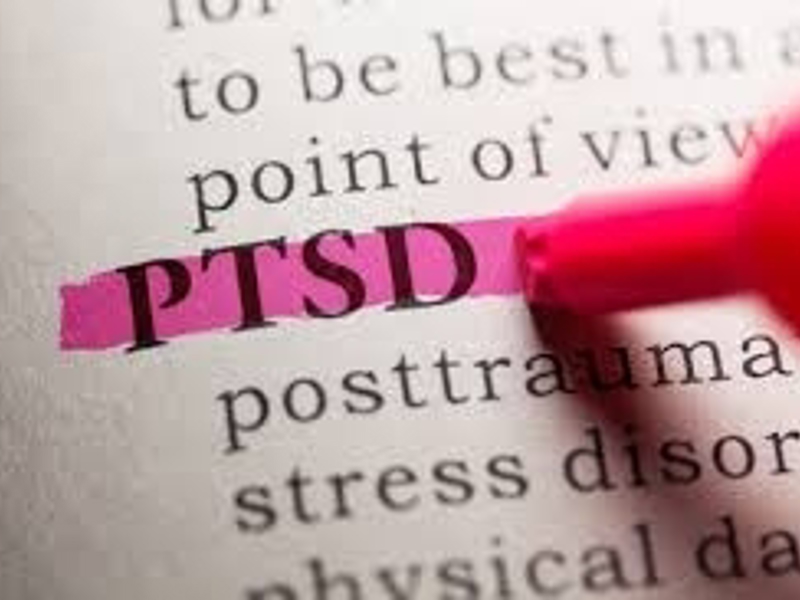 THIS WAY UP - Recruitment for the study of PTSD program for people with PTSD
Dr Jan Orman
The PTSD Program for people with Post Traumatic Stress Disorder.
READ ON