Improving Mental Health in the LGBTI+ Community
The next Black Dog Institute / eMHPrac live webinar will be held on 15th November. It's an auspicious date. It's the date the results of the national plebiscite on marriage equality will be announced.
READ ON
Recent articles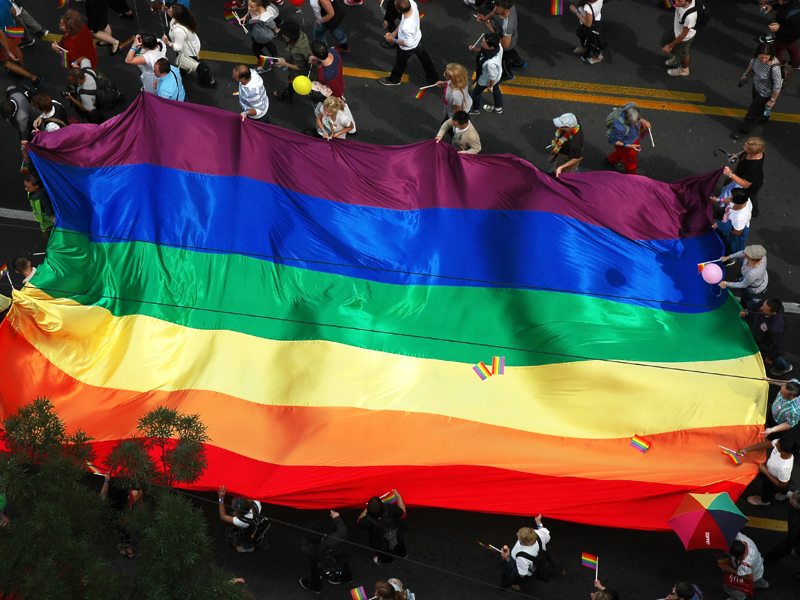 The Psychological Impact of Marriage
Dr Jan Orman
In clinical practice many of us see the sad results of homophobia and prejudice. Marriage aside, as GPs we need to know how to help members of the LGBTI community who are experiencing mental health problems.
READ ON