Adult Basic Life Support during COVID-19
Many healthcare processes have been re-evaluated in light of the current COVID-19 pandemic.
READ ON
Recent articles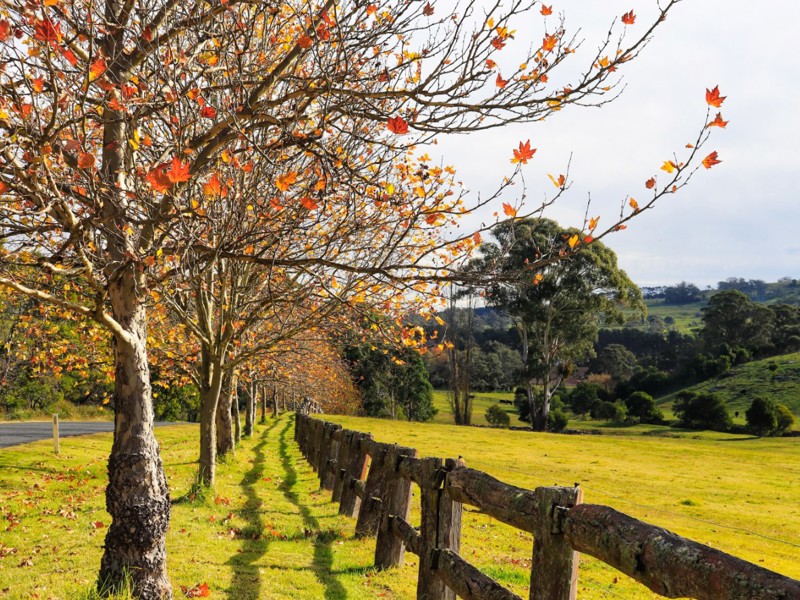 A tree change is in the wind
A/Prof Stephen Barnett
Change seems to be the theme of 2020. In our region, as with many in Australia, it started with bushfires, before a jump to the left into 'COVID Capers'.
READ ON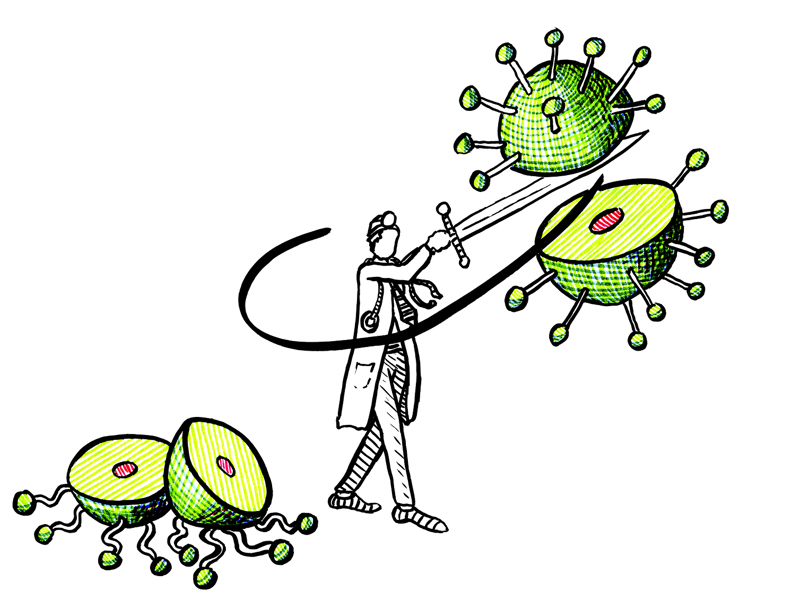 KISS - COVID-19 Primary Care Assessment & Management
Medcast Medical Education Team
This Keep It Simple Summary (KISS) covers the treatment and management of COVID-19 in the Primary Care environment. Stages of the disease will be explained, followed by a succinct summary risk factors, symptoms, complications, treatment, respiratory factors and safety netting.
READ ON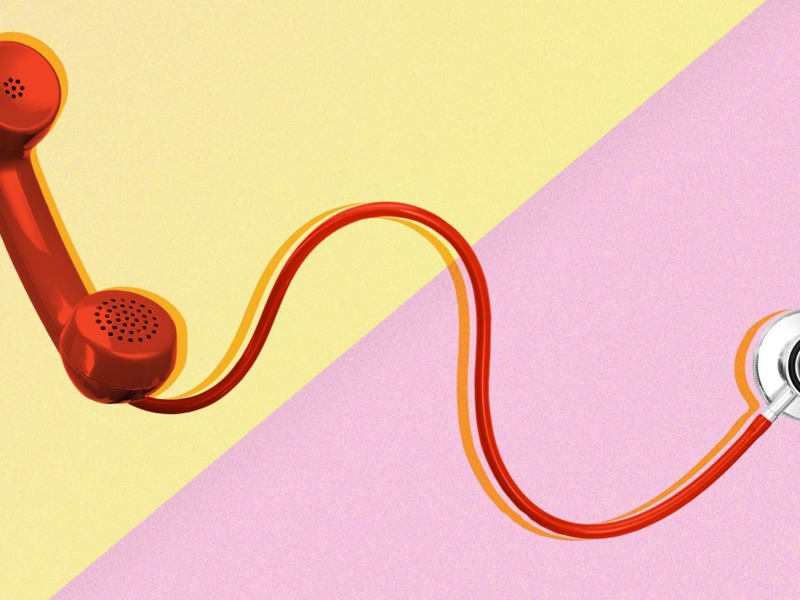 Telehealth and COVID-19 Update
Medcast Medical Education Team
As the number of cases of COVID-19 increases exponentially in Australia many of us will be exploring the new telehealth item numbers. The information on these seem to be changing daily, but currently these are the key things to know.
READ ON