Medcast has revamped our exam preparation offering to meet the needs of a range of doctors preparing for the exams.
Whether you want a lighter touch exam prep course, or a more intensive and supported program, we have a course for you. To supplement your study we have bundles that include discounted access to our Hot Topics content to ensure your clinical knowledge is up-to-date.
AKT & KFP Exam Preparation
Boot Camp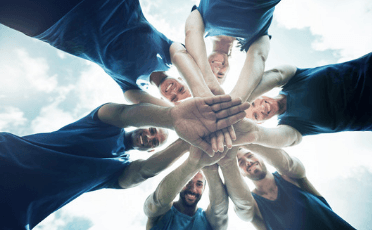 This is a brand new exclusive, interactive small group course. You will be mentored by highly experienced medical educators and examiners. Get personalised feedback, review exam questions and ideal answers, discuss strategies and exam technique, be guided through the content required for the exams. Places are strictly limited to 15 learners only.
AKT & KFP Exam Preparation
Online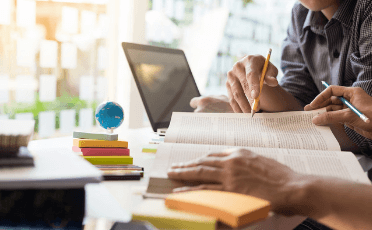 Online and self-paced, this course is organised into topic areas based on the RACGP Curriculum and includes extensive questions and resources.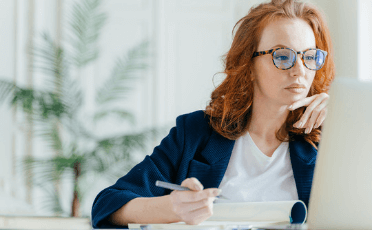 Small group OSCE practice with experienced OSCE examiners and Medical Educators providing personalised feedback.