Even GPs need a check-up.
Medcast have joined forces with NB Medical, Britain's market leader in GP education, to bring you a one-day, face-to-face, CPD opportunity that will have you coming back year after year.
The latest pertinent medical research - catch up on

a year of medicine in one day!

The most effective way for GPs and Nurses to

earn and update their CPD Points
Receive an up-to-date Hot Topics workbook

, featuring bite-size breakdowns of 150 medical conditions

Plus, an Australian Supplement with a collection of Australian Keep it Simple Summaries on the topics covered in the workshop

Created

by GPs for GPs.

Adapted specifically for Australia.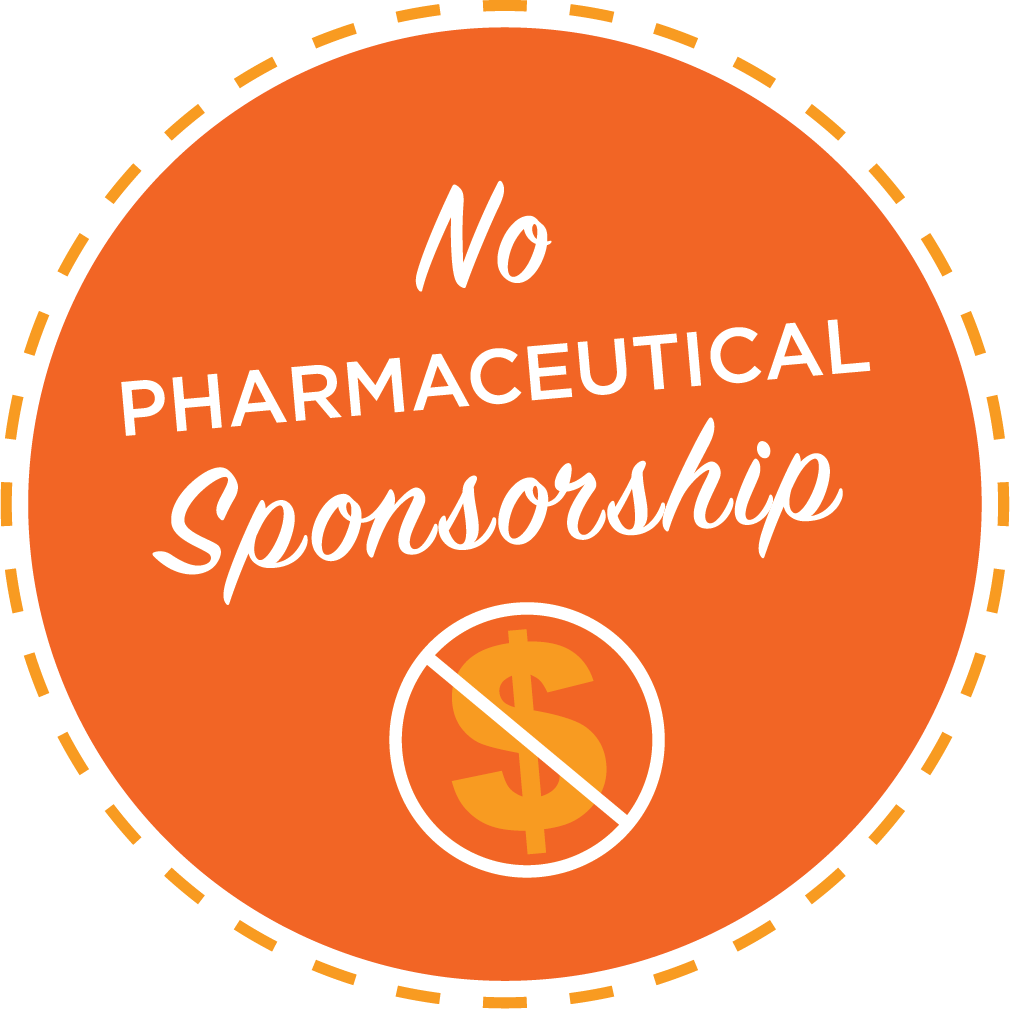 This is a course like no other, proudly free from pharmaceutical sponsorship.
It's focused, fun and not-to-be-missed, especially if you don't have time to read all the latest research.
Course content
Hot Topics covers the most pertinent medical literature from the last 12 months, perfectly distilled for today's busy GPs and Nurses; from Cardiovascular Medicine to Women's Health, Paediatrics to Mental Health and everything in between. Our 2019 program can be viewed on the event pages.
Participants of the one day course are eligible for:
12 Category 2 RACGP QI&CPD Points,

12 QI&CPD points

12 Core ACRRM points

6 CPD hours for Nurses

.
Participants that complete a post-course activity will be eligible for 40 Category 1 RACGP QI&CPD Points.
Certificates of completion can be provided for other health professionals requiring evidence of participation.
Upcoming
Dates
Can't make it to the workshops? Watch the 2018 Hot Topics in high-definition now or sign-up to our Hot Topics 2019 LIVE webinar series.
More
Information
For more information regarding this course, upcoming dates, or to enquire about hosting this course at your organisation, please let us know.
See the hot topics brochure here.
Can't find what you're looking for?