We have detected you are using Internet Explorer. To provide the best and most secure experience, please use a modern browser as we do not support Internet Explorer.
In-house Courses
Quality education tailored to your organisation.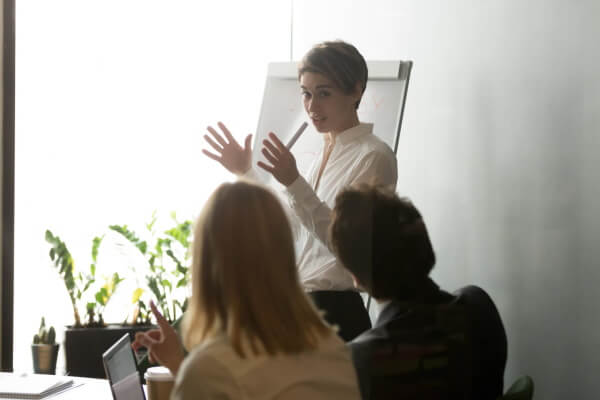 A Provider of choice
30 years providing short courses, seminars and conferences.
Tens of thousands of health professionals have benefitted from our ever-expanding portfolio of training and development courses
We have run courses for hundreds of organisations
Bringing over 80 courses direct to clients, every year
90% of our in-house delegates rated their course as Excellent or Very Good
Fundamental concepts through to advanced concepts.
Learn from leaders and experts in their field.
Advantages
Tailor Content - Discuss key learning outcomes with our educators and we will adapt materials and sessions to address your requirements.
Cost Effective - Courses are held at your workplace or venue, with savings on per-delegate rates and travel costs.
Flexibility - Courses can be held at a time, date and location to suit you.
Team Building - Learn together with your colleagues to achieve better working practices and share best practice across your organisation.
Peace of mind- Dedicated and experienced L&D programme manager ensuring the process runs smoothly from start to finish.
In-depth evaluation - Our evaluation tools ensure informed follow-up on both individual and group achievements
Our Course Development Process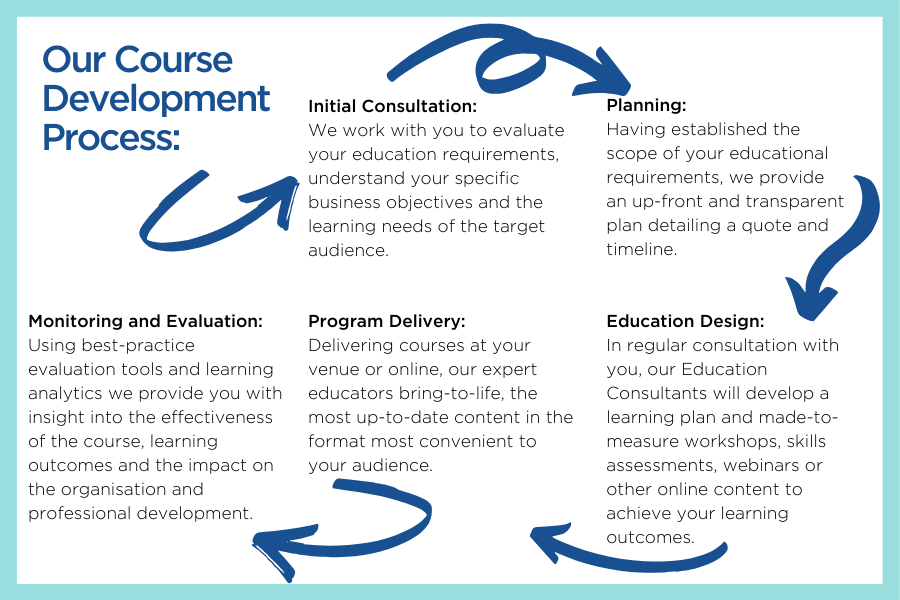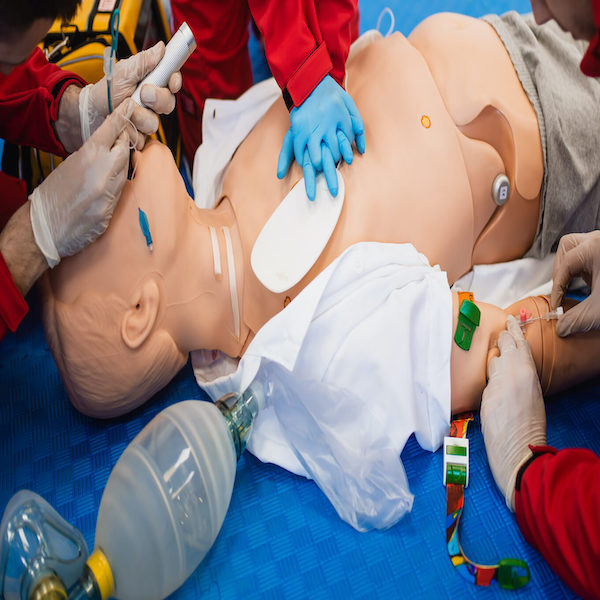 Basic Life Support & Advanced Cardiac Life Support
Suggested topics:
Epidemiology & Causes of Cardiac Arrest
Assessment & Management of Airway & Ventilation
Assessment & Management of Circulation
Airway Management
CPR – Adult, Child, Infant
AND MORE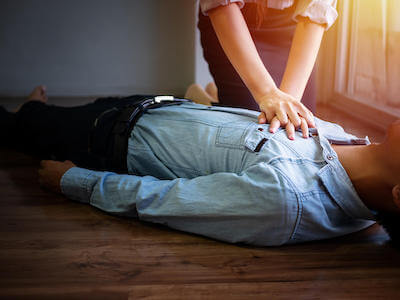 Emergencies in General Practice
Suggested topics:
Management of Medical Emergencies In The Medical/Dental Practice
Severe Asthma
Anaphylaxis (including Mammalian Meat Allergy)
Acute Coronary Syndromes including ECG changes
Envenomation
AND MORE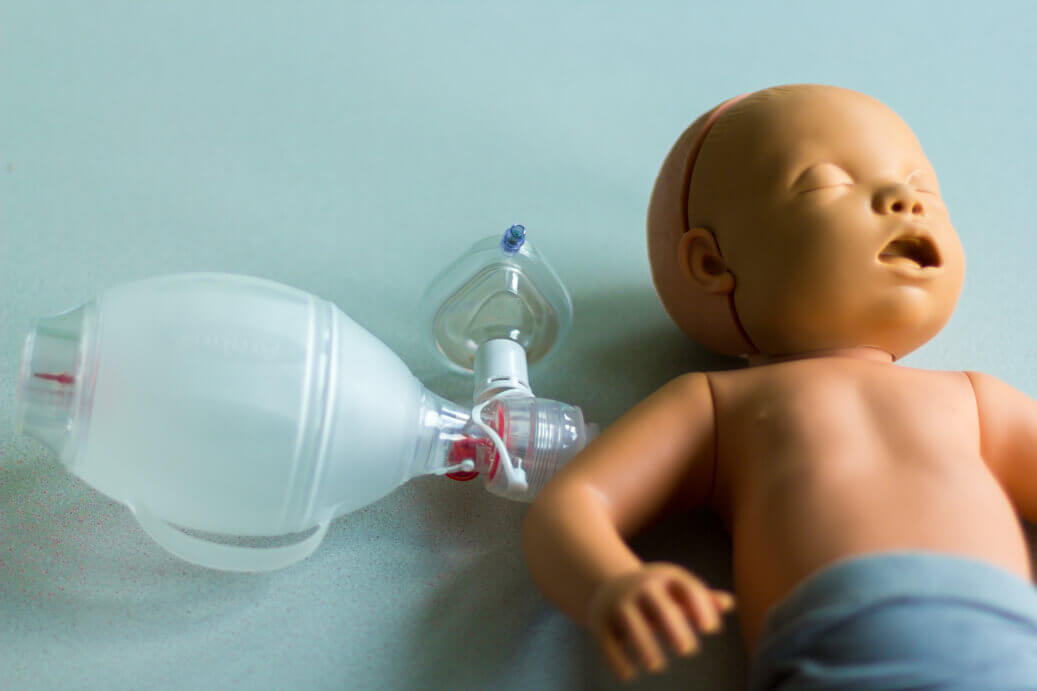 Paediatric Advanced Life Support
Suggested topics:
The Australian Resuscitation Council Guidelines
Alternatives to IV Access
Defibrillation of the Paediatric Patient
Airway Management
Arrhythmia Recognition
AND MORE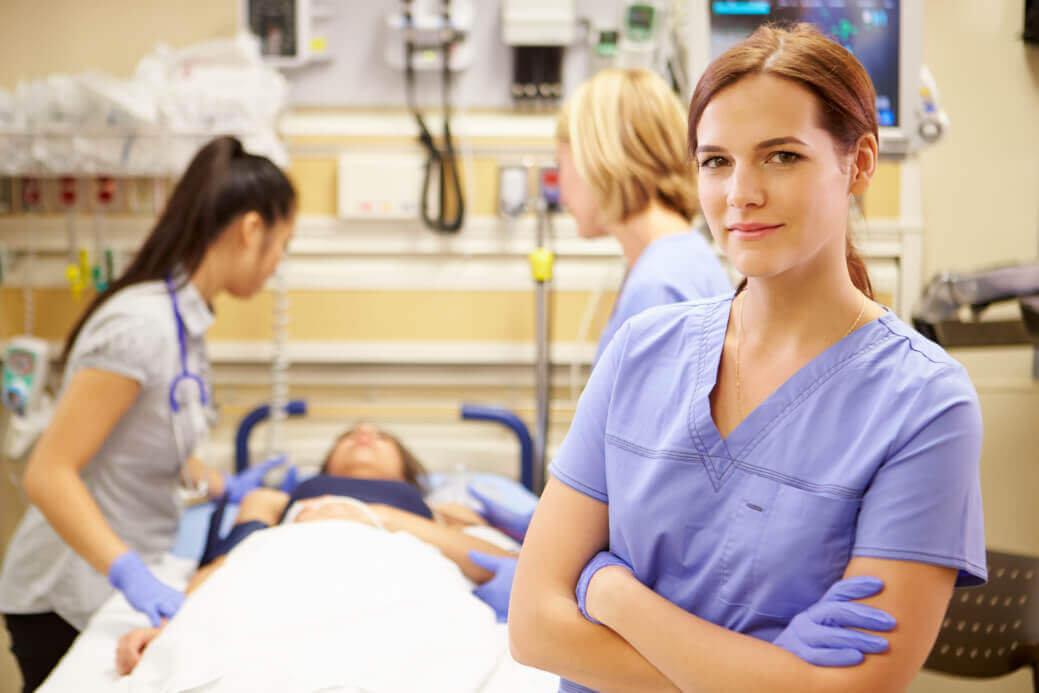 The ALERT™ Course
Suggested topics:
Assessment & Management of the Patient with Respiratory Problems
Caring for the Patient in Shock
Anaphylaxis & Anaphylactoid Reactions
Chest Pain, Acute Coronary Syndromes, Angina, & AMI.
Drowning Syndromes
AND MORE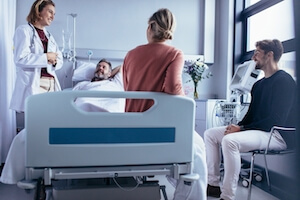 Anaesthetics & Recovery
Suggested topics:
Malignant Hyperthermia/Hypothermia
Oxygen & Nitrous Oxide – Helpful or harmful?
Paediatric Respiratory Emergencies & Resuscitation
When to discharge patients from the PACU
Post-operative nausea & vomiting
AND MORE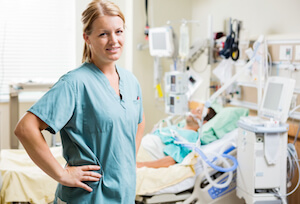 Critical Care Nursing
Suggested topics:
Cardiac Physiology
Cardiovascular Pathophysiology
Cardiac Pacing
Respiratory Physiology
Arterial Blood Gas Interpretation.
AND MORE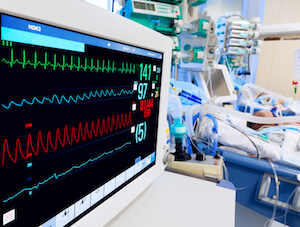 Clinical Pharmacology
Suggested topics:
Pharmacokinetics & Pharmacodynamics
Cardiovascular Physiology & Pharmacology
Medication Safety: Incidents & Errors – Strategies for Reduction & Legal Aspects.
Antiarrhythmic Agents
Platelet Inhibitors & Anticoagulants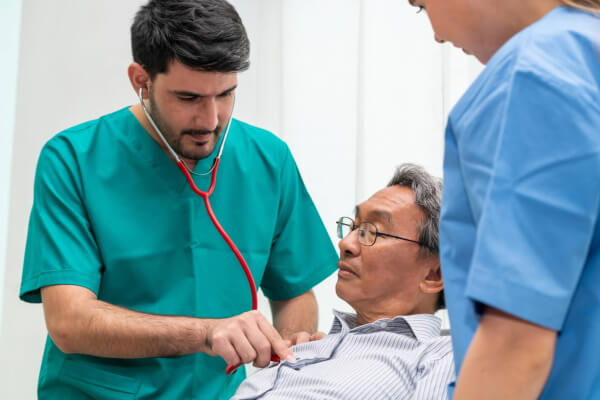 Recognising and Responding to Clinical Deterioration
Suggested topics:
Essential Respiratory Physiology
Respiratory Assessment The Forgotten Vital Sign
Cardiovascular Assessment & Management
The Patient with Neurological Alteration
Infective or Inflammatory process – sepsis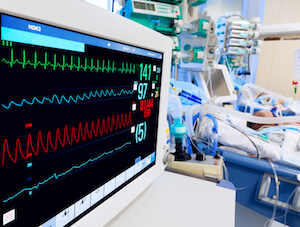 CPR Instructors Course
Suggested topics:
Conducting a CPR Theory Session
Setting up for a Practical Session
Conducting the Competency-Based Assessment
Teaching Airway Management Basic & Advanced
Conducting a Mock Arrest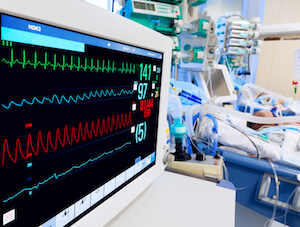 Cardiac
Suggested topics:
Cardiac Physiology & Electrophysiology
The Normal ECG Waveforms & Lead Orientation to the Myocardium
Rhythms originating in Sino-atrial node & atria
Arrhythmias originating in AV junction & ventricles
Heart Blocks, Bundle Branch & Fascicular Blocks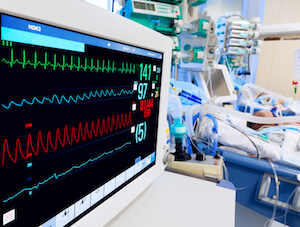 Medical & Surgical
Suggested topics:
Assessment of Fluid & Electrolyte Status
Fluid & Electrolyte Imbalances
The Use & Abuse of Intravenous Solutions
Acute Renal Failure, Hepatic Failure, Cardiac Failure
Postoperative Complications & their Management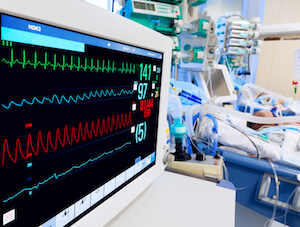 High Dependency & High Acuity
Suggested topics:
Respiratory Problems including Lung Function Testing, Breath Sounds
Can You Trust a Pulse Oximeter?
Oxygen Therapy & Humidification – Getting it Right
Fluid and Electrolyte Imbalances
Cardiac Monitoring
Medcast are proud to work with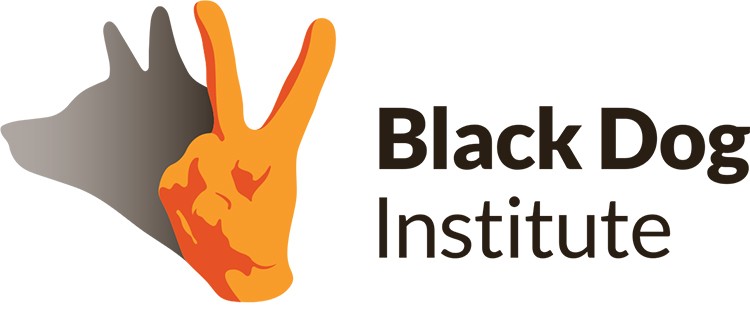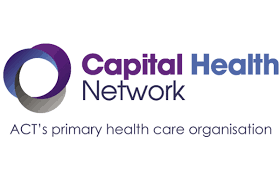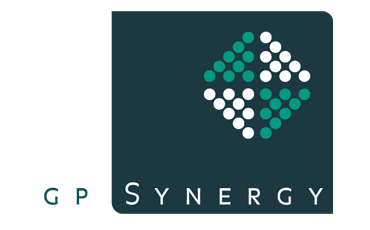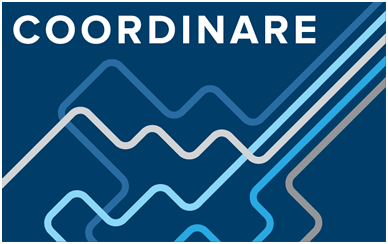 The latest news from medcast