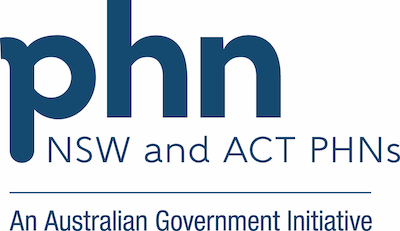 This Webinar is being presented by the NSW ACT PHN Network.
Brief overview:
a clinical update on vaccines and latest safety issues from Prof Kristine McCartney (NCIRS)
A GP perspective on the opportunities and challenges with Dr Duncan McKinnon (GP Bega Valley Medical Centre)
Communicating with people about the vaccine with Prof Julie Leask (The University of Sydney)
Live panel discussion.
Participants will be given the opportunity to ask questions and interact with the Panel during the Webinar.
Please complete the Pre-Webinar Survey so we can tailor the Webinar to answer your queries. A link to a Pre-Webinar Survey will be sent to you with your Confirmation Email.
Please note: This webinar is aimed at health professionals working in NSW and ACT.