This course is the live webinar series for the 2019 Hot Topics face-to-face workshops. If you are looking for the live workshops to be held in 2019, click here to make a booking.
Live Webinar Series - Hot Topics 2019
The 2019 Hot Topics series will be run as a series of live webinar events to enable you to participate from the comfort of your own home. You will get:
Four live webinar sessions, over 4 weeks.
If you miss a session they will be recorded so that you can watch the webinars 'on demand'.
Online version of NB Medical Hot Topics GP Update Course Booklet (UK), including summaries of approximately 150 clinical Hot Topics which are commonly dealt with in primary care.
Online version of the Australian Supplement including Keep It Simple Summaries (KISS) on the topics covered in the Australian Hot Topics series.
The dates for the 4 live webinars:
Wednesday 20th March 2019, 8pm
Wednesday 27th March 2019, 8pm
Wednesday 3rd April 2019, 8pm
Wednesday 10th April 2019, 8pm
Can't attend one of the sessions?
Never fear... We will be recording the webinars and you will be able to watch them 'on demand'.
If you are interested in purchasing hard copies of the NB Medical booklet and the Australian supplement please email support@medcast.com.au. There is a charge of $50 for printing, postage, and handling.
What is Hot Topics?
NB Medical, Britain's market leader in GP education has joined forces with Medcast, to bring you an online CPD opportunity including recorded lectures and presentations summarised into "KISS" (Keep It Simple Summaries).
In addition to the full UK Hot Topics book, there will be an Australian Supplement that summaries the workshop materials.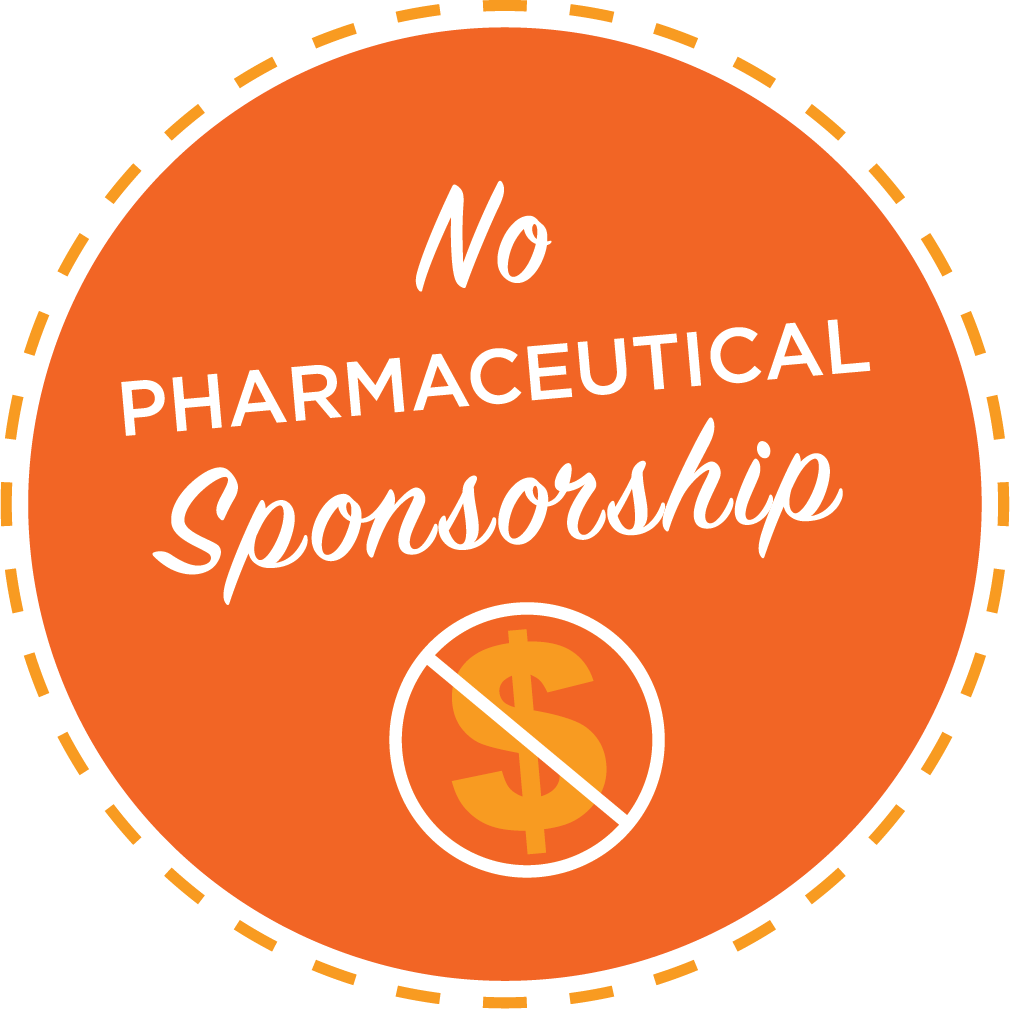 The webinar cover:
The latest pertinent medical research, GP guidelines and papers presented by GPs.
A series of short presentations including recent findings from the medical literature which are pertinent for GPs.
The presentations are snappy, focused, fun and interactive. The atmosphere is light, relaxed and friendly.
A detailed reference book which summarises the evidence from around approximately 150 clinical Hot Topics which are commonly dealt with in primary care. This will enable you to practice evidence-based medicine with the latest research at your fingertips.
Evidence-based medicine for primary care - fun, interactive, chunked and not-to-be-missed, especially if you don't have time to read all the latest research.
Course content
Below are a few of the Hot Topics for which the latest evidence has been researched, distilled and prepared for your entertainment:
Participants of the one day course are eligible for 12 Category 2 RACGP QI&CPD Points and 6 CPD hours for Nurses. Participants that complete a post-course activity will be eligible for 40 Category 1 RACGP QI&CPD Points. Certificates of completion can be provided for other health professionals requiring evidence of participation.
Optional Category 1 Activity (40 QI&CPD Points)
As an extension to the course, there is a complimentary, optional Category 1 activity worth 40 QI&CPD Points. Throughout the Hot Topics course, there are discussions about the latest clinical evidence, how this evidence may vary from current practice, what changes this might necessitate in updating patient care and Quality Improvement ideas that you can look at in your practice. Participants will have a choice of 2 clinical audits. The topics are still under development.
Can't make it to the workshops? Watch the 2018 Hot Topics in high-definition now or sign-up to our Hot Topics 2019 LIVE webinar series.