We have detected you are using Internet Explorer. To provide the best and most secure experience, please use a modern browser as we do not support Internet Explorer.
At Medcast we believe in supporting you to be the best healthcare professional possible. Our learning communities use the latest technology to provide you access to a network of your peers to foster social learning through knowledge sharing and collaboration.
Medcast communities have expert contributors providing regular blog and forum posts on evidence based interventions, case discussions and topical information. The community is integrated with our learning platform so users have access to a variety of educational materials including live and recorded webinars, eLearning courses, podcasts and evidence summaries. We design learning experiences that are outcomes focussed and take a blended approach using a range of modalities, for example small group learning, clinical audits, self-paced courses and face-to-face workshops.
Join one of our communities today or enquire about starting an interest group.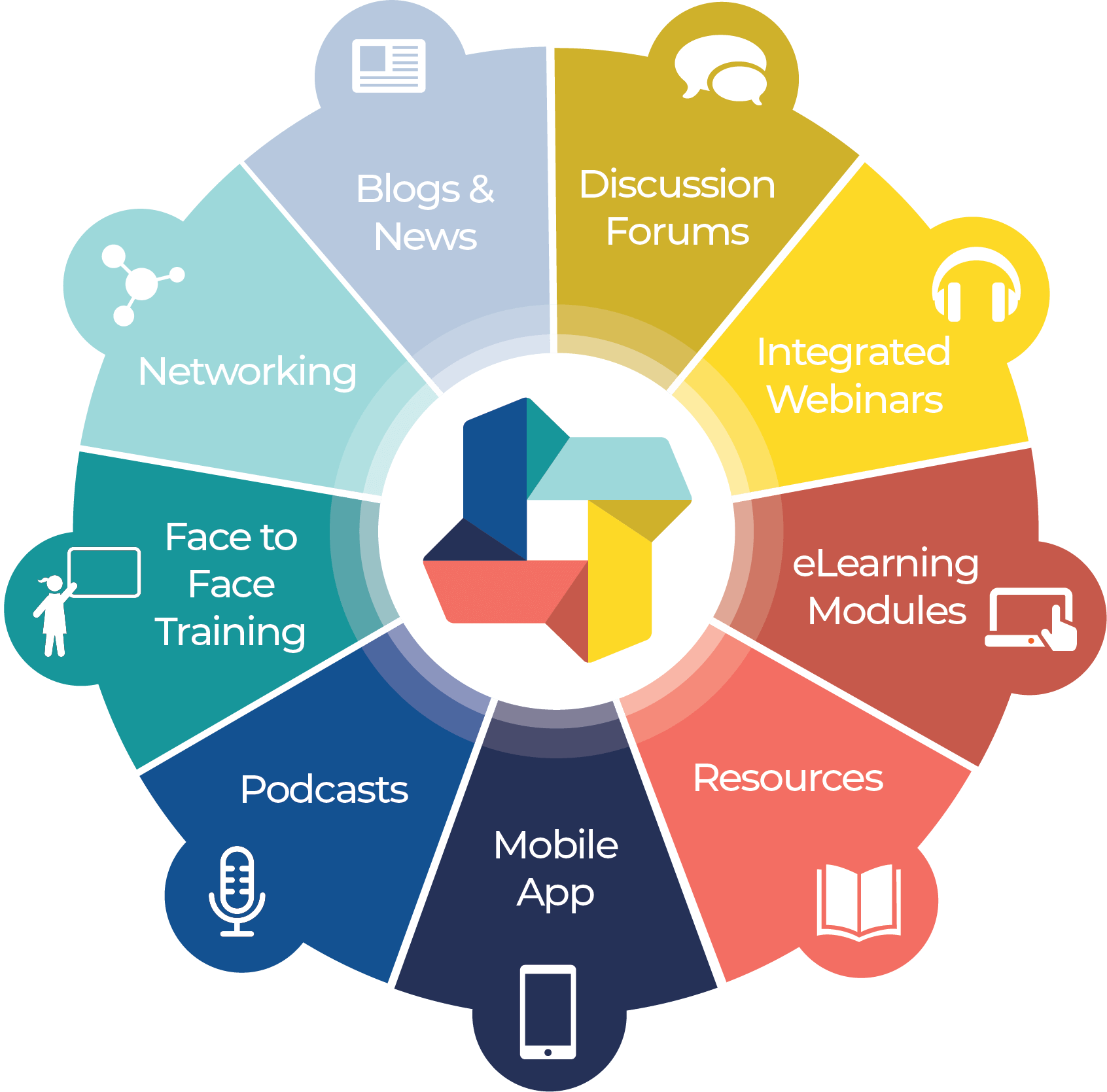 Featured Communities
Medcast Communities includes a number of special interest community groups.