Celebrate Year of the Nurse with a series of FREE webinars
A series of FREE webinars brought to you by Critical Care Education. All suitable for Australian Nurses & Nurse Practitioners. The Envenomation Webinar is applicable to both doctors and nurses.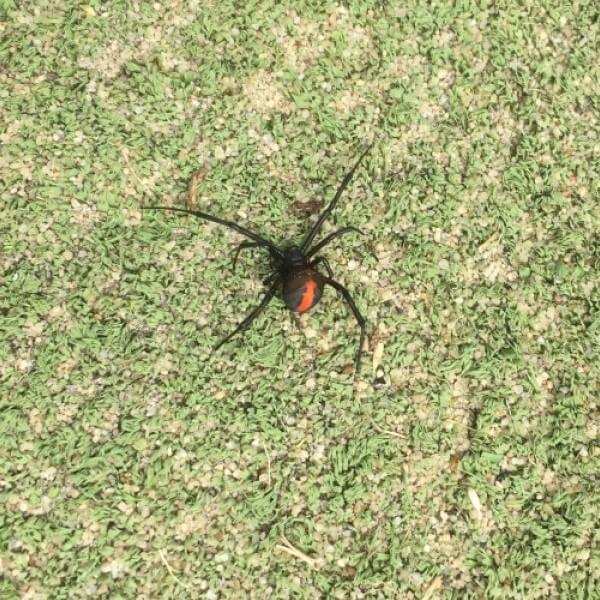 Envenomation Webinar
New date - Tuesday 10 November 2020
Applicable to both Nurses & Doctors.
Learn More
Previous Webinars in the Series