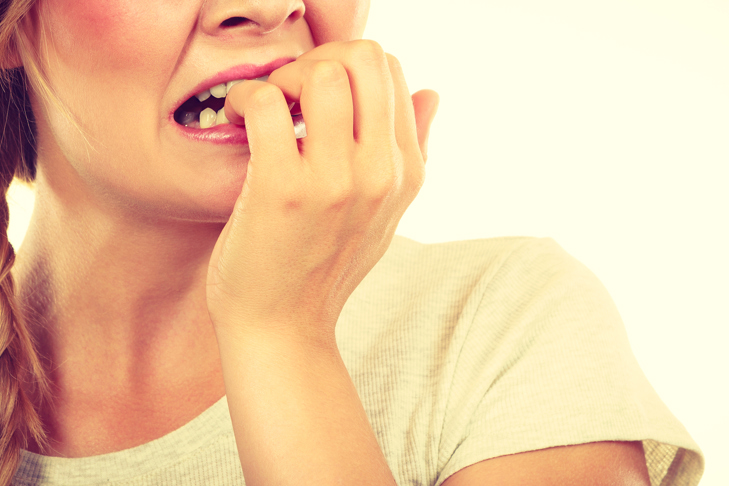 Rightly or wrongly, the KFP has become the most feared of the current crop of FRACGP exams. This stems from relatively high failure rates, an apparent 'randomness' of responses and the common belief that you have to 'read the examiner's mind'.
FRACGP Exams
The KFP is one of the three FRACGP exams. The overall aim of the FRACGP exams is to set a standard at which a doctor is deemed competent to practice unsupervised in the general practice setting, anywhere in Australia.
The AKT assesses clinical knowledge. The OSCE tests the application of knowledge and skills in a 'near real' scenario. 
The KFP exam is designed to test clinical reasoning and decision making. Reasoning is much more difficult to assess than knowledge, and it appears to be one of the key skills that is missing in underperforming doctors. Whilst the KFP is not used internationally as an exam, there is a body of literature behind its use.  
The KFP is a difficult exam. The failure rate is high, particularly for those candidates on the independent pathway rather than the AGPT program. The overall pass rate is around 50%. More worrying is the rapid decline in the pass rate for multiple attempts, leading to a pass rate of around 16% for 4 or more attempts. The clear message for candidates is to study hard (and effectively) to give themselves every chance of passing first time, as it only gets harder.
KFP Structure
The KFP is a written exam with a mixture of short menu and write in questions. A short menu questions gives a variety of options for the candidate to choose, whereas the write in answers ask for short free text answers. There are 26 clinical case scenarios in a 3.5 hour exam, each with equal weighting. This gives a candidate 8 minutes per case.
KFP Tips for Registrars
Read the clinical scenario carefully and identify the key feature. This may include gender, age, travel history, symptoms etc.
Read all the questions

before answering the first one.

Read the questions

carefully.

Don't overcode.

Give enough detail.

Use Murtagh's PROMPT strategy to decide on Probability diagnoses, Red flags, Often Missed, Masquerades and what is Patient Telling you.
Murtagh's triads are useful for diagnoses and key history and examination items.
Consider doing a KFP exam prep course. The RACGP offers a number of courses, as does Medcast and other private providers.
Make sure you do the RACGP sample questions - a surprising number of candidates don't even do this!

Be aware of some of the questions floating around that candidates have memorised or those written by registrars. The quality is highly variable and can give a false impression of the exam. That said, learning to write KFP questions is a valuable tool and it helps to think through the process of writing a stem and then trying to extract certain answers.

Note any

qualifying statements

in the question:
| | |
| --- | --- |
| Qualifier | Interpretation |
| "Most important" | Think SERIOUS disorders |
| "Most likely" | Think PROBABILITY diagnosis |
| "Initial" | Implies a simple, inexpensive, first line test |
| "Best" | Allows definitive diagnosis |
| "Immediate" | What you do there and then |
Acknowledgements
Thanks go to the team of Medical Educators from Medcast for contributing to these materials.
Resources:
Susan Wearne AFP 10 tips for the KFP
Exam Preparation Courses
Medcast has a series of exam preparation courses to assist in preparing for FRACGP exams. All course are facilitated by our expert Medical education team.  Click here for more information.