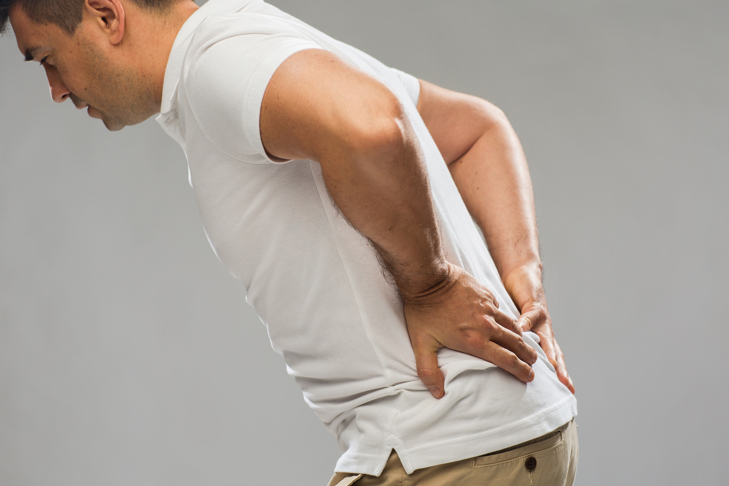 Use of opioids
As someone who has practiced medicine for almost four decades I have had the opportunity to observe firsthand the upsurge in the use of opioid pain killers in non-cancer pain. It seems that these days every patient who returns to me after surgery comes with a request for "more Endone", the drug they were given on discharge. One patient even came directly from the emergency department, where her wrist fracture had been diagnosed and treated overnight, with no other pain relief beyond an instruction from the ED doctor to "go to the GP in the morning and ask for some Endone".
Once upon a time we were a little warier of opiates and more circumspect in prescribing them, especially as a first option. We were also not so good at managing acute pain!
Patient expectations
Unfortunately, the line between good management of acute pain, the pain we get in response to actual tissue damage, the unacceptable use of opiates in chronic non-cancer pain, and the residual pain that persists after tissue has healed, is a fine one. Patients do not seem to understand that long term use of opiates is not such a good idea. They do not understand either that some pain is to be expected as part of the recovery process and their disappointment in the post-surgical period at finding themselves still in pain can lead to overuse of the drugs that prior to surgery they would not have dreamt of taking, despite similar or worse levels of pain.
The research
In an article in the 28th August edition of the Medical Republic that explores the results of a new NPS Medicinewise survey on medication misuse, Julie Lambert wonders whether we are heading down the same path as the US on prescription opioids. Click here to read the article. In early August President Trump was moved to declare the misuse of prescription opioids a "national emergency". Click here to read the article. This is certainly a path we need to avoid.
Currow, Phillips and Clarke in a 2016 article in the Medical Journal of Australia reported that 5% of the Australian population suffer from chronic non-cancer pain that interferes markedly with their daily function, whilst others estimate that the figure is closer to 20%. The authors emphasised that opiates should only be prescribed in chronic non-cancer pain where non-opioid therapies have been shown to be ineffective. Click here to read the article.
Psychological therapies and pain management
Informed doctors know about analgesic hierarchies but do they know about psychological therapies and their place in pain management? Do they know how to explain the mechanisms of acute versus chronic pain to their patients? How often do they use or recommend non-pharmacological therapies in pain management? Do they recommend psychological intervention soon enough to prevent drug dependency?
Cognitive behavioural therapy (CBT) approaches pain management in a number of ways. It helps people change the way they view their pain, helps them understand how their thoughts, emotions and behaviours can contribute to the severity of the pain and encourages them to take action to interrupt these pain reinforcement cycles.
Online treatment programs
Several Australian online treatment programs offer self-help CBT for chronic pain that is easily accessible – allowing patients to bypass the long frustrating queues at pain management clinics and potentially providing early intervention to prevent long term disability from chronic pain and drug dependence.
The MindSpot Virtual Clinic at Macquarie University offers a 5 module, 8-week therapist-guided online program free of charge for Australian users. The course can be accessed without a referral. Click here for information on the MindSpot Virtual Clinic.
The Clinical Research Unit for Anxiety Disorders (CRUfAD) and the Department of Pain Medicine at St Vincent's Hospital in Sydney have collaborated to develop an 8 lesson CBT-based pain management program called "Reboot" as part of the THISWAYUP suite of programs. It is available at a cost of A$59.00 for up to 12 months access. Click here for information on the THISWAYUP programs. Recommendation (prescription) by a clinician registered with THISWAYUP is required for enrolment. Interested clinicians can click here to register and once registered can view the first lesson in the program for themselves. 
Live Webinars | Non-Pharmacological Management of Chronic Pain
For a more in-depth look at this issue and information about the online treatment programs join us for a live webinar on the topic.  The events will be held:
1pm, 13th September 2017 - Enrol Here
8pm, 12th September 2017 - Enrol Here