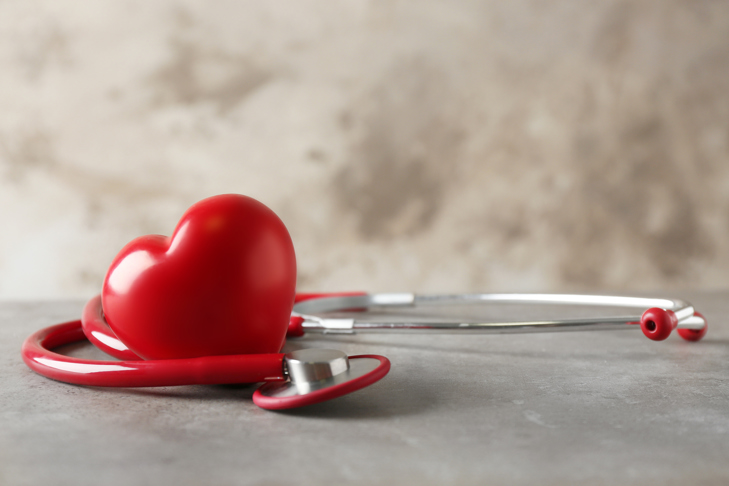 Heart failure is a complex syndrome that affects many Australians. Our management of heart failure has evolved over time as new drugs are developed. In this KISS episode, we discuss the stepwise management of heart failure with reduced ejection fraction and review the place of newer heart failure medications.
Download this KISS here
But wait... there's more!
As part of the NB Medical / Medcast Hot Topics workshop series, we produce a range of KISS summaries. Each week we will be sending these out as 'tastes' of the workshops. If you attend the live workshop, you will receive an up to date workbook of 150 evidence based summaries, reviewed yearly and localised for Australia.
Independent education, Australian & international evidence reviewed and summarised into useful 'chunks' by expert GPs, for GPs.