Medcast news and blogs
by Dr Vered Gordon
Being Well in Difficult Times - Dr Vered Gordon
Dr Vered Gordon is a GP in Sydney's Northern Beaches with a special interest in perinatal mental health. For more than a decade Vered developed Black Dog Institute's highly regarded Professional Education workshops.
READ ON
Recent articles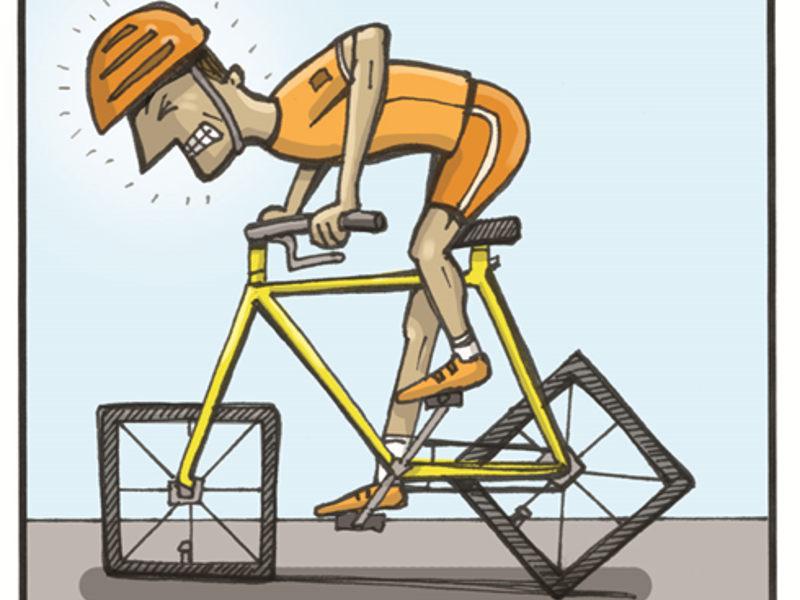 Mental Health and Diabetes
Dr Vered Gordon
The emotional health of people living with diabetes has been receiving greater attention as we become increasingly aware of the often-unrecognised psychological distress experienced by the approximately 1.2 million people in Australia living with diabetes.
READ ON