Medcast news and blogs
by Dr Neal Tucker
Do we really need another syndrome?! Isn't it just the same as recovery from any other infectious disease?
READ ON
Recent articles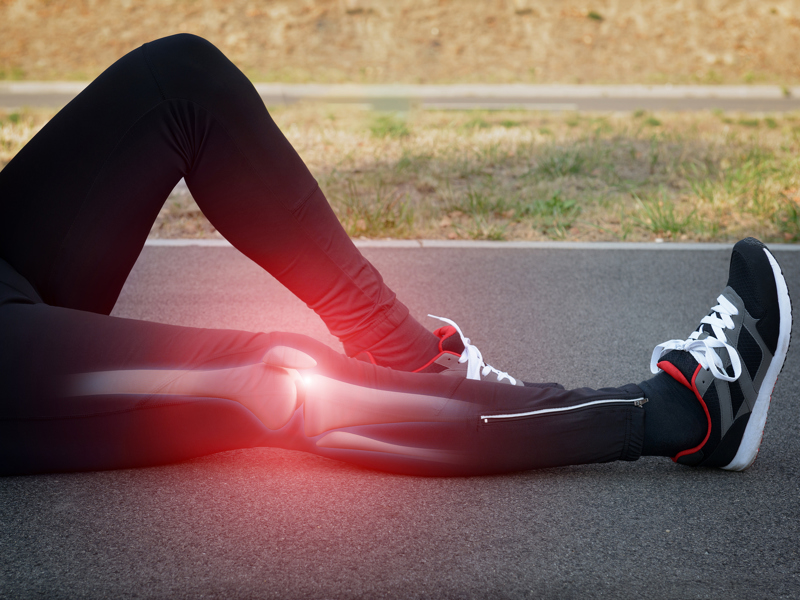 PODCAST: Iliotibial Band Syndrome
Dr Neal Tucker
Milo, aged 26, comes to see you with lateral knee pain. As GPs how do we diagnose, treat and manage this?
READ ON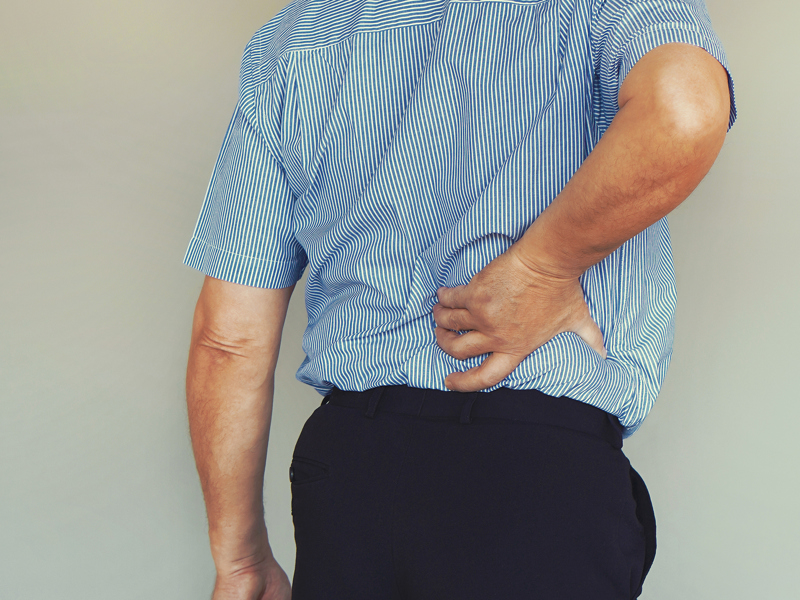 PODCAST: Hypocalcaemia
Dr Neal Tucker
Sundeep, a 63 year old office worker, presents with intermittent nagging loin pain and achy muscles.
READ ON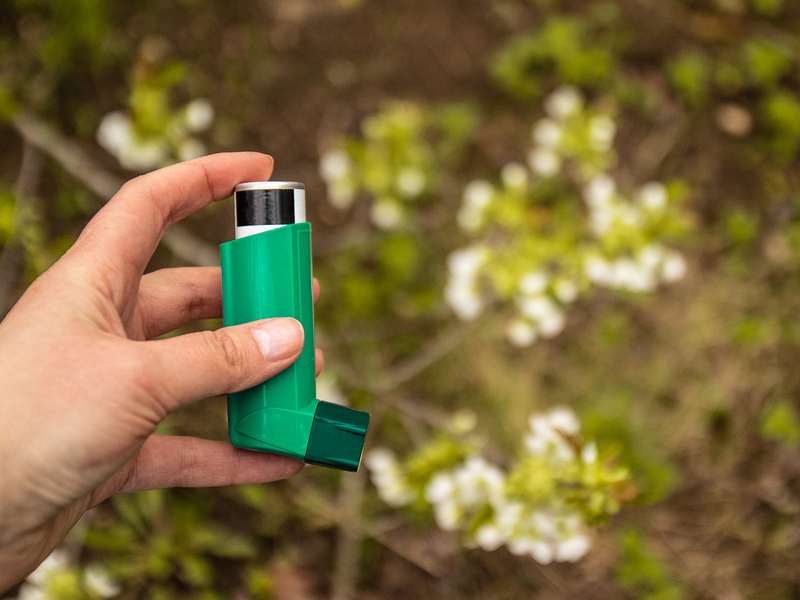 Green with Asthma
Dr Neal Tucker
How can I be more green? Cycle to work? No more steak? Stop my inhaler…?
READ ON