Measles: Rare, but Still There
Thankfully, Australian doctors nowadays will rarely see a case measles. Recently however, most states have issued measles outbreak alerts, largely linked to travellers visiting or returning from overseas.
READ ON
Recent articles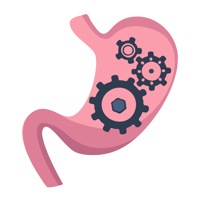 Update on practical issues when prescribing PPIs
Two of the five available PPIs rank in the top five medicines by prescription volume in the latest statistics from the Pharmaceutical Benefits Scheme (PBS) for prescriptions in 2016–17 and four of the five available PPIs are among the top 30 medicines.
READ ON