Inattentive, impulsive, and hyperactive children have always existed, and it's difficult to quantify the exact effect of labelling children with a disease name, rather than approaching them 'the old-fashioned way', whatever that might be.
READ ON
Recent articles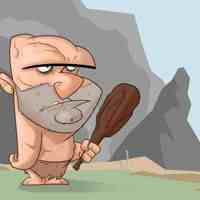 Where is the evidence...?
Although evidence-based medicine has undoubtedly been a force for good and has transformed clinical practice for the better, it has also been responsible for a subtle change in power dynamics when it comes to clinical policymaking.
READ ON